Train Learn Go Franchise for Personal Training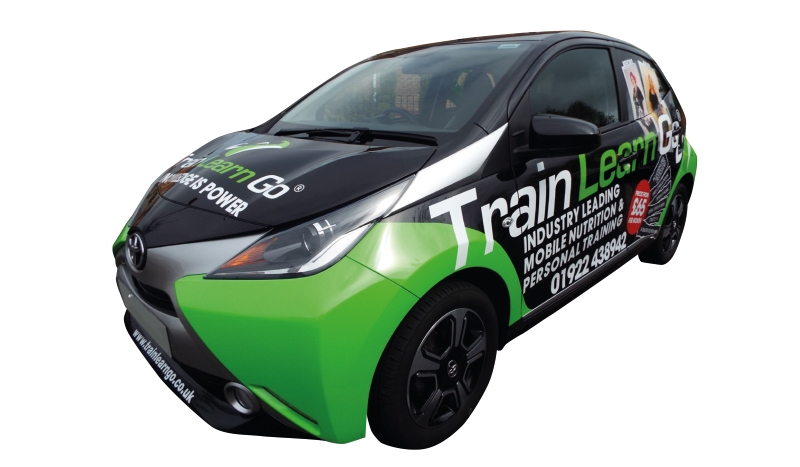 © TrainLearnGo
Do you want to be your own boss? Want to run a successful business & make over £30-40k profit in your first year?
We have the answer, Welcome to Train Learn Go Limited.
Who are Train Learn Go?
We are an industry leading mobile personal training and nutritional consultancy franchise offering a premium, fully comprehensive service. We have upwards of 12 years experience within the industry.
This wealth of knowledge and hard lessons are passionately injected into each and every one of our franchisees to ensure they are equipped to rapidly grow into a successful, profitably business with a strong presence in your assigned territory.
What You Receive as a New Franchisee
Training Programme - Sales training, relationship management including customer retention & full training on our fully automated system.
Operations manual
Tried and tested business plan
Client management system.
Your own tailored 'area specific' website.
We buy all your equipment & uniform to ensure your ready to commence trading the moment you finish training.
3 months down payment on your new fully branded car.
Initial marketing including social media marketing.
Exclusive area - 100,000 people of your target market, big enough so you can employ staff.
5 day support & representative visits at the early stages of you setting up your business.
Plus much more..
The Difference
Bespoke prescribed nutrition and exercise.
Train clients within the comfort of their own home
Run your business from your home
Fully automated system, meaning less time on admin and more time on proactively increasing profits.
Turnover Figures
Estimated turnover based on 1 personal trainer (The Franchisee)
Turnover - Y1 - £42,800 Y2 - £48,000
Expenses - Y1 - £6,360 Y2 - £6,360
Operating Profit - Y1 - £36,440 Y2 - £41,640
Estimated turnover based on 2 personal trainers (you & subcontractor)
Turnover - Y1 - £65,000 Y2 - £72,000
Expenses - Y1 - £6,860 Y2 - £7,240
Subcontractor Wages - Y1 - £10,200 Y2 - £13,700
Operating Profit - Y1 - £47,940 Y2 - £51,060
These figures are based on the subcontractor NOT at full capacity.
Please feel free to take a look at our Franchise Promo Video :

Don't just take our word for it, listen to what our franchises say :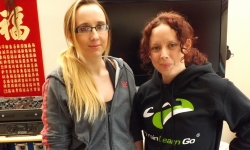 "Train Learn Go has given me a solid foundation from which i have built an ever growing and thriving business. It has expanded within its territory much quicker than i anticipated thanks to how powerful the Train Learn Go brand is.
My income far exceeds my previous job as a carer and my own expectations."
What Next?
Fill out the below contact form to download your FREE INFORMATION PACK & Profit and loss figures.
Thank you for your enquiry to Train Learn Go Limited - someone will get back to you shortly. In the meantime get more information here.
Contact Train Learn Go Limited