One Lifestyle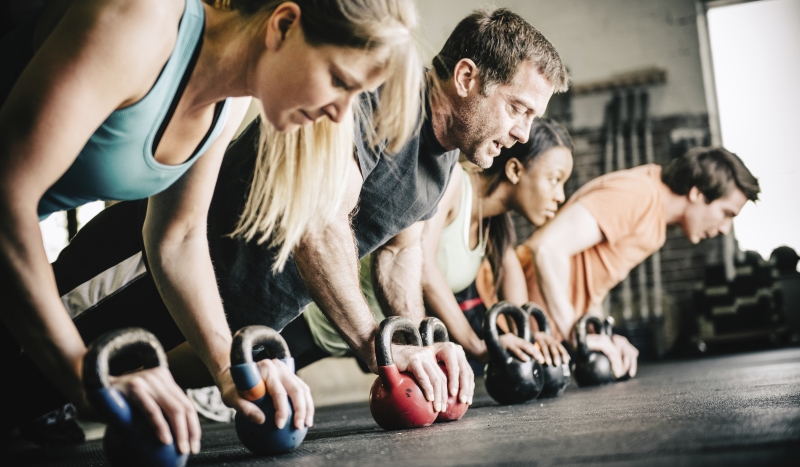 We are the leading home based client Personal Training company in the UK. With an unrivalled personal trainer proposition.
One Lifestyle offers 2 programmes which cater for both established trainers and newcomers to the industry. With a proven track record of delivery client engagement and ongoing success, we have years of experience behind us to provide trainers with a solid support and knowledge base as well as the opportunity to take part in developmental courses and education, all REPs CPD accredited.
We know how hard it is to get on the Personal Training ladder, it's not easy! Once you're qualified it's a case of where to turn to next: How do I market myself? How do I get and retain clients? How do I manage my business? Etc etc To start working with us, there is no financial outlay on your behalf, just your commitment to do well, communicate with us, manage clients effectively and make a success of your business. Here's a run down of the programmes we offer :
Partnering with One Lifestyle
Using our web presence and online marketing tools, we offer Personal Trainers the chance to engage clients

Central client enquiry management process
Free online advertising across suite of web sites
Full support by a dedicated Regional Personal Trainer Manager
Business and marketing tools at your disposal
Admin and financial support from head office
Licencing with One Lifestyle

Once you have settled in with One Lifestyle and know what we can offer, there is an opportunity for greater career and financial rewards :
Increased client base
Increased financial margins
Chance to join our Personal Trainer Manager team, giving commission opportunities
Find out more and join our team....
Thank you for your enquiry to One Lifestyle - someone will get back to you shortly.
Contact One Lifestyle