Regular Walking Reduces Stroke Risk for Women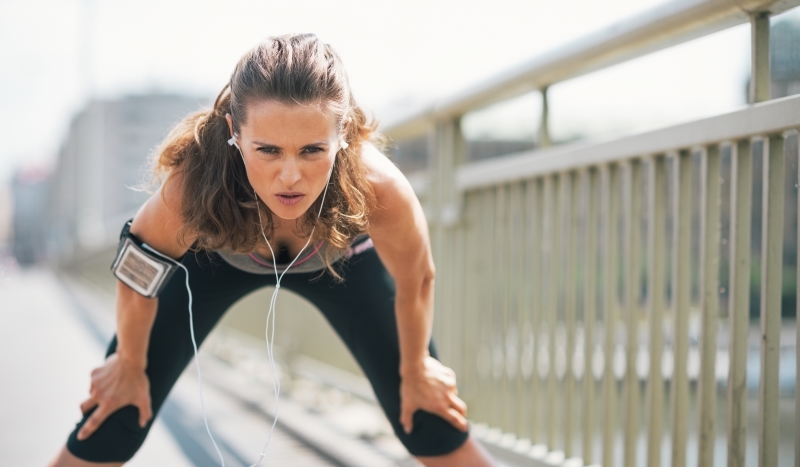 Researchers studied 19,416 women and 13,576 men between 29 and 69 years old who were participating in the European Prospective Investigation into Cancer and Nutrition cohort in Spain.
Details about lifestyle, diet, medical history, and anthropometry were taken. Participants were surveyed about the amount of exercise undertaken between 1992 and 1992 and monitored until 2006 to for any cardiovascular complications.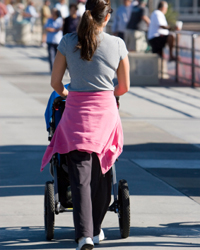 At the end of the study, there were 210 transient ischemic attacks and 442 strokes among the men and women involved. Of those, 80 percent were ischemic, ten percent were hemorrhagic, seven percent were subarachnoid hemorrhage, and three percent were mixed or unspecified.
Women who walked for three and a half hours per week reduced their risk of developing a stroke by 43 percent when compared to those who didn't exercise at all, or to those who performed intense cardio exercises.
The benefit of walking could not be linked to a lowered risk of stroke in men. Researchers theorize that may be because the men who participated in the study were in better physical shape at the outset. There were no significant links between other leisure activities or vigorous physical exercise in either gender.
Study authors conclude that increasing the amount of time spent on moderate exercises like walking could be expected to help reduce the risk of stroke in women.
Previous studies have shown a link between moderate to heavy intensity exercise and a lowered stroke risk, less severe strokes, and faster recovery.
The American Stroke Association (ASA) reports stroke as the fourth leading cause of death in the United States, and the leading cause of adult disability. Women account for about 60 percent of stroke deaths.
Being inactive or obese, or both, increases the risk of heart disease and stroke.
The ASA says even a little exercise is better than no exercise and the benefits of physical activity accumulate over time. Suggestions for increasing walking time include parking further away and using stairs in place of elevators or escalators. Even if you have not been physical active, you can start slowly and increase the length and pace of your walks gradually. Small steps today can lead to better health tomorrow.
Details of the study are published in the journal Stroke.
Reference:
José María Huerta, PhD; María-Dolores Chirlaque, MD; María-José Tormo, PhD; Diana Gavrila, MD; Larraitz Arriola, MSc; Conchi Moreno-Iribas, MD; Pilar Amiano, PhD; Eva Ardanaz, PhD; Aurelio Barricarte, PhD; Miren Dorronsoro, PhD; Nerea Egüés, MD; Nerea Larrañaga, MSc; Esther Molina-Montes, PhD; José Ramón Quirós, PhD; María-José Sánchez, PhD; Carlos A. González, PhD; Carmen Navarro, PhD. Stroke. 2013; 44: 111-118 doi: 10.1161/STROKEAHA.112.670612 Physical Activity and Risk of Cerebrovascular Disease in the European Prospective Investigation Into Cancer and Nutrition-Spain Study