Personal Training Courses
How do you find the best personal training courses online? Starting from an amazingly low £888 for a PT course, you can browse leading UK training companies below that you can trust and that we closely work with.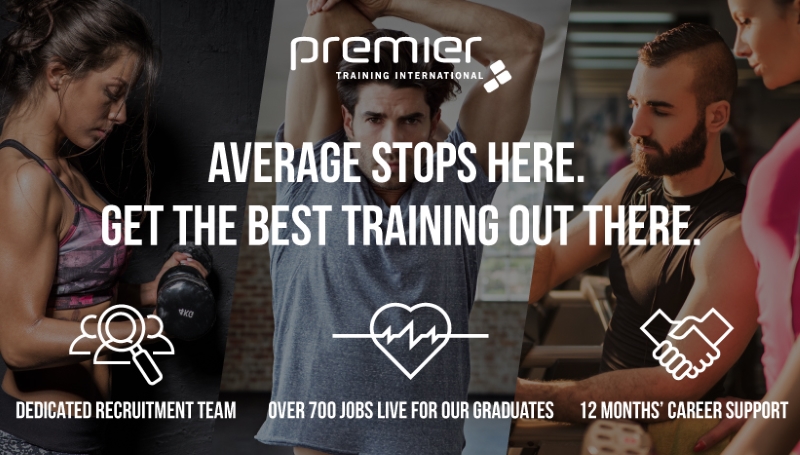 From London to Edinburgh the NRPT.co.uk gives you access to the UK's leading personal training companies to help make your life simpler and easier! The UK only really has a handful of training providers providing training courses that we would ultimately recommend.
Find out which training provider might be right for you, click through to each provider on the logo's below. Their prices really can start from £888 for a REPs level 3 PT Course.
Personal training courses in our featured section below offer information about the course, the company and a link through to their website for you to find out more about the trainer courses available to you. This way you can easily compare what each one provides.
Advanced Personal Training?
If you're already a qualified PT and want to look for advanced course - please go to our new Advanced Personal trainer courses or why not think about furthering your knowledge and gaining CPD points with yoga courses or pilates courses from a range of great companies.

The NRPT has infrmation on over 250 relevant courses from the leading providers, so try searching our site to find out more.

Further Information
So as well as the additional companies above, we also work with other leading providers like The Training Room or the YMCA. Always check that companies are registered with the Register of Exercise Professionals, as all accredited PT courses will be mapped through REPs.