Personal Trainer Insurance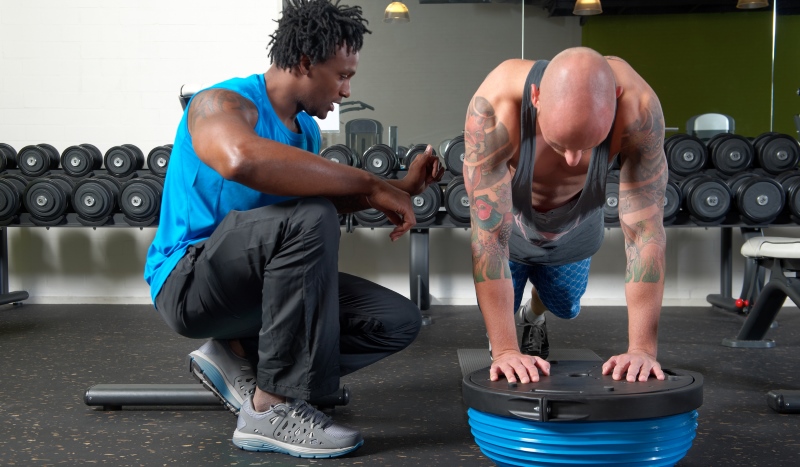 Training clients? Then you MUST have personal trainer insurance to cover your activities. Our PT insurance is second to none and gives you a huge £5m Public Liability cover as standard - for individuals or for Limited Companies.
You Need Personal Trainer Insurance!
For piece of mind and as a professional trainer, you need to have adequate Public Liability insurance that covers your clients in case of an injury or medical emergency. In today's society this is pretty much non-negotiable.
As an NRPT member we insist on you having adequate insurance - which we can either provide you with, or you are free to get elsewhere.
What Is Our Insurance?
We provide a comprehensive Public Liability Protection Policy for all Level 3 and above Personal Trainers. This provides you with Public Liability Insurance Cover of £5 million indemnity (It includes Professional Indemnity).
You can see more details with this link to public liability protection insurance.
If you are applying for NRPT membership and personal trainer insurance together you can simply opt to include the PT insurance and once your payment is taken and verified, you'll receive an email with all your paperwork in.
What Does this Personal Trainer Insurance Cover?
We have provided a complete overview of the Public & Professional Indemnity Insurance which you are free to download :
We also require you to agree to our Statement of Fact as part of your insurance cover, a copy of which is here :
NOTE :
Unlike a lot of other popular personal training insurance policies, our cover includes padwork and boxing-type exercises and workouts.
What if I am Not An NRPT Member?
If you are not already an NRPT member please see all the joining details and information on how to join the NRPT.
For an annual fee you can benefit from not only our personal trainer insurance but from leads and enquiries from around the UK.