How to Be a Personal Trainer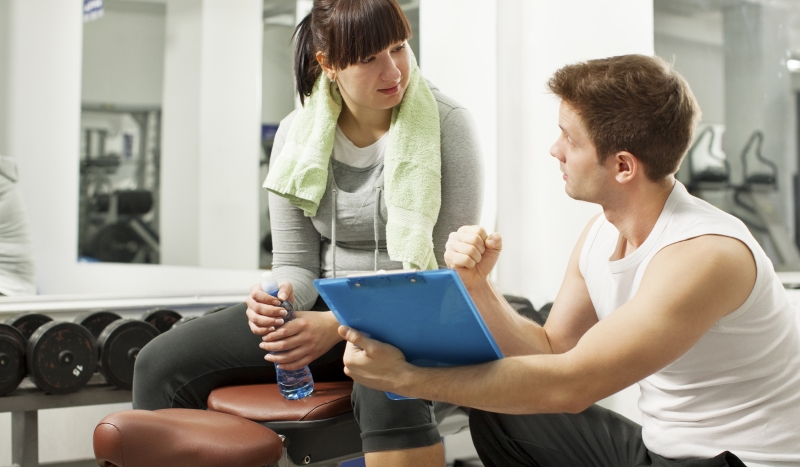 If you want to know how to be a personal trainer you should know that there are different ways to enter the profession of personal training.
In order to be a personal trainer in the UK
You are required to have a Level Three Certificate. If you are a Level 2 fitness/gym instructor and possess as high level of both experience and knowledge, and have advanced qualifications including the level 3 certificate, you may act as a personal trainer.
By completing a course that permits you to become a member of the Register of Exercise Professional (REP's), you will be able to increase your chances of employment as a personal trainer.
Choosing the Right Personal Trainer Course
Entering the industry as a personal trainer has become more and more challenging, and the process of how to be a personal trainer can be somewhat confusing.
Choosing the correct personal trainer courses is critical for the obtaining of the level 3 certification. There are different types of qualifications which are recognised and that allow you to work as a personal trainer.
The Vocationally Related Personal Trainer Qualifications are known as taught programs. These programs are easy to access and are shorter than other ones. The National Vocational Personal Trainer Qualification is referred to as a work-based program. In order to receive this you must have a job or previous work experience in the industry.
Awarding bodies such as the Active IQ, CYQ (Central YMCA), City and Guilds and OCR are responsible for governing the training that is being delivered by training organizations; they also issue the certifications in personal training, therefore the course that you choose must also be recognised by this governing body.