Level 3 Personal Trainer Qualifications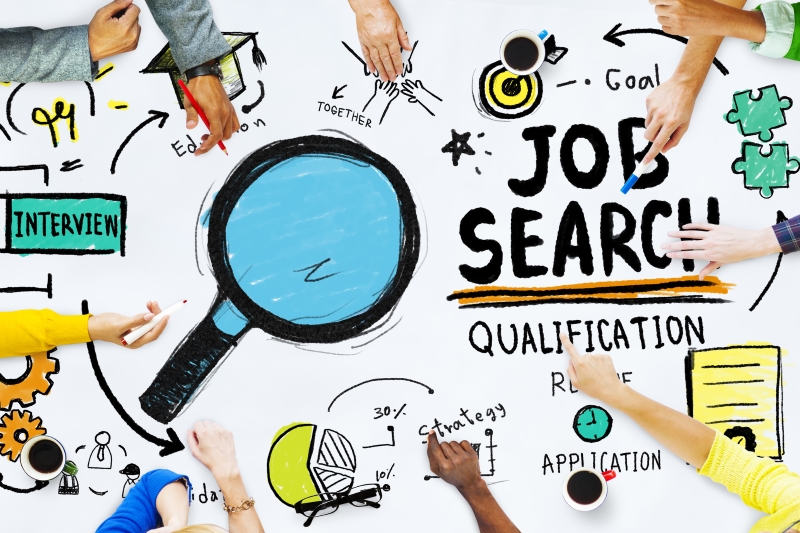 In order to be a bonefide personal trainer in the UK, you need to have under your belt one of the Level 3 personal training qualifications from an accredited provider. We can help you with that, as the NRPT.co.uk is the only site online with over 20 years experience.
It's now a requirement for professional personal trainers that choose to practise in the UK to have Level 3 Personal Training Qualifications from training providers that have been accredited by CIMSPA. Without this qualification, you will find it both difficult to get Public Liability insurance as well as gain employment from hotels, gyms or studios.
How To Get Into Personal Training?
There are different ways to enter the industry depending on the courses you choose to take. Proper certification and personal trainer qualifications are necessary to obtain employment. Courses that are not accredited will not help one to gain employment in the industry.
Before you choose your personal trainer course it's important to know which career direction you're really looking for. The industry is competitive; the more skill that a trainer possesses the more likely they will obtain the job that they want.
Qualification Options
You can first complete a Level 2 Fitness Instructor Qualification and from there go on to obtaining a Level 3 Certificate. This allows you to act as a professional personal trainer. When obtaining a course as a gym instructor, it is wise to make sure that an awarding body accredits it. Such awarding bodies include the CYQ and Active IQ.
The awarding bodies are listed on the Chartered Institute for the Management of Sport and Physical Activity – CIMSPA website. CIMSPA is a national registry of fitness professionals in the UK. If you want to be registered with CIMSPA you must possess a certification that is valid in the UK.
Prior to taking any personal trainer courses through an educational provider, check to make sure that they are accredited by CIMSPA. If you have any questions about the accreditation procedures or requirements, you will want to contact CIMSPA for accurate information.
The Right Courses & Qualifications
Entering the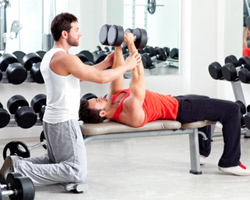 fitness industry as a personal trainer has become increasingly challenging. Choosing the correct personal trainer courses is critical in order to obtain the level 3 certification. There are various types of personal trainer qualifications that are recognised and that allow you to work as a personal trainer in the UK. Both taught programs and work based programs are options to consider when looking to obtain qualifications as a professional personal trainer.
Taught programs include the Vocationally Related Qualification for personal trainers. These programs are popular as they are shorter induration and easy to access in relation to some of the other types of certifications. These qualifications are focused on assessing and developing the knowledge in an individual, and gaining understanding of a certain subject.
Work based programs include the National Vocational Qualification for Personal Trainers. This qualification requires that one already has a job in the industry, and or has work experience that is within the fitness training industry.
The previously mentioned governing bodies are responsible for setting industry standards for training by educational providers as well as issuing the personal trainer certifications. This type of personal trainer qualification is focused on the assessment of a person's level of competency in specific skills and task areas that are relevant to the workplace job role.
Depending on the direction in your career that you want to go will determine what courses you should take. The goals of choosing your courses are to increase both your earning potential and your level of employability. A personal trainer with a wide range of qualities is most attractive to employers.
All courses are standardized; however there are educational providers that are offering additional course enhancement components. Group exercise and nutrition are just two of several topics studied in enhancement courses. Personal trainers that have a broad skill base will find employment more easily and have an opportunity to earn a higher salary