Types of Personal Training Course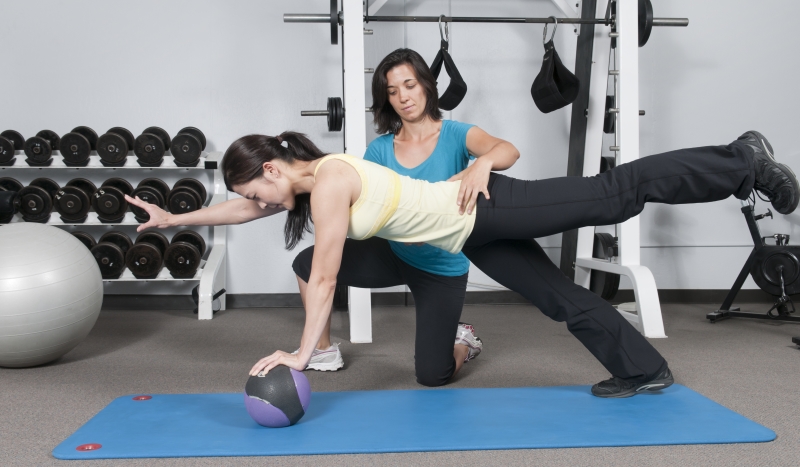 How do you know which training course to go for? From part-time to distance learning or a 'blended' course you can choose what suits you best.
Did you know that there's actually a few different types of personal training courses that are available to choose from if you're looking to get started?
All of these courses are bonefide and will help you achieve your Level 3 Personal Trainer accreditation, but each has their own merits in terms of allowing you to train in the way you want.
From part-time or full-time to residential or, an increasingly popular, online distance learning course. All have their merits. All are perfectly reasonable ways to gain a PT qualification. Why not check out our guides below to each type of personal training course that we mention above.
Once you have browsed through the personal training course types, why not look for a course that suits your needs and that sounds the best fit for you. Go to our dedicated personal trainer courses section.