Motivation to Work Out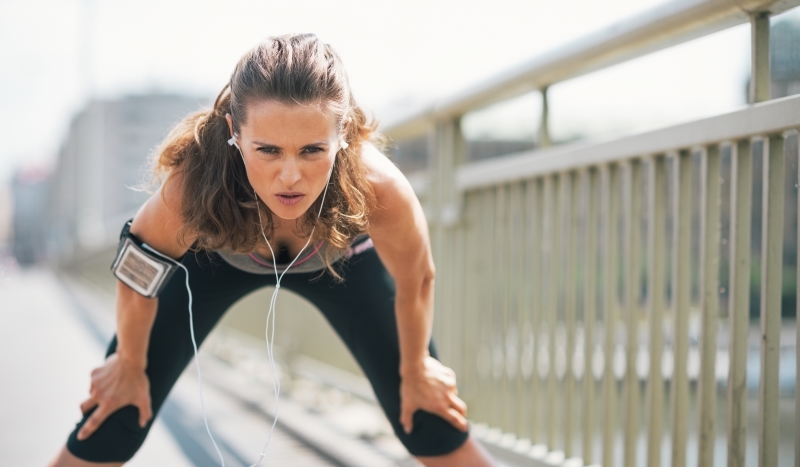 It seems like exercise, especially getting to the front door of the gym it seems, leaves some of us cold. Motivating yourself to workout can lead to the need for help! It's where a PT comes in.
It's a common problem - motivation. Not just for getting to the gym or for working out correctly, but look at giving up smoking, reading more, writing your first book the list is endless. Motivation is a driving force that, sometimes, everyone needs a little help with.
Motivation and Exercise
Take the gym. It's a standing joke that New Years Resolutions include going to the gym, eating the right foods and above all undertaking a healthier lifestyle. We all know that by the third week in February, gyms see the same members as in October, the cream cake counter in Tesco's is empty and boozing all night long is back in fashion (ok, a little extreme but we are trying to make a point here). This is where you'll be grateful for your personal trainer!
There are a number of reasons why a personal trainer can make the difference and positively motivate you so read our quick guide below to see how it can make a difference for you :
Reason 1

You've usually paid a considerable sum of money and you want to make the most of your hard earned money.

Reason 2

Once you have organised your times for training, they give up valuable time and will be expecting you whether it's at the gym, at their place or in your front room. This is great for galvanising you into getting to the session on time

Reason 3

They will create a training programme that matches your goals, excludes some of the things you don't like and, above all, gives you a positive feel about your workout.

Reason 4

They are yours, all yours and no one elses for the period of your session. They want to see you achieve goals, so will push you that little bit further and encourage you when they feel appropriate.

Reason 5

Hopefully, you like him/her and so having a rapport will help you to think positively and actually look forward to seeing them for your training session.
It's All About Motivation!
Having said all of that, don't think you are unusual when on a wet and windy Wednesday evening the last thing you want to do is workout. This is when the personal trainer should come into their own and will make you feel great about yourself and of course help you to achieve your goals.