Advertise to Personal Trainers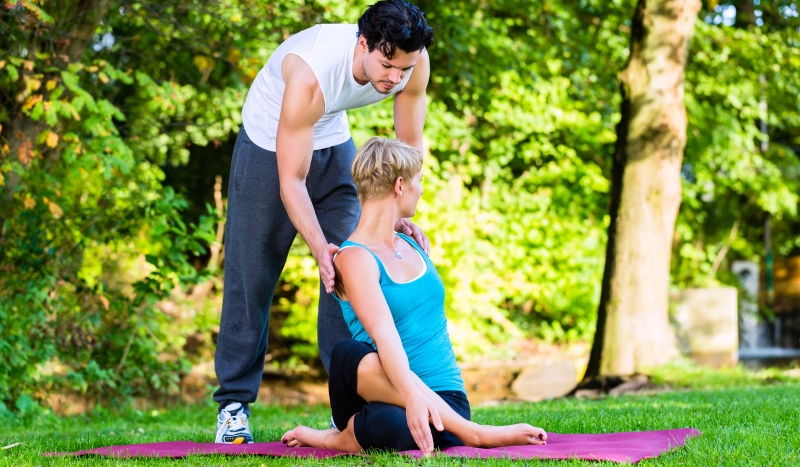 The NRPT.co.uk offers the simplest way to get directly to qualified personal trainers and those interested in their fitness.
The National Register of Personal Trainers is the longest established organisation (and remains the only independent website) that offers advertisers to qualified and insured CIMSPA Level 3+ Personal Trainers.
The NRPT.co.uk features at the top of the results for hundreds of personal trainer and training search terms. This of course presents significant advertising opportunities to health & fitness related companies and to individuals. So find out how you could maximise your sales potential by downloading our media pack.
We are also able to accomodate advertising on the website or newsletters, provide fixed monthly prices on courses and jobs and to give you an integrated campaign.
Please contact us now for more information.