Pre/ Post Natal Courses
For both pre-natal courses and post-natal training courses, as a personal trainer you have a choice of providers for learning about teaching requirements, anatomy changes and more.

It is important to know what exercises are suitable for fulfilling your clients fitness goals while pre-natal and of course post-natal the body has to re-adjust stretched muscles and skin tone.

Latest Courses
« Hide Filters

Check out our filters!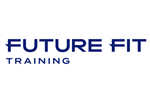 Future Fit Training
Qualification: Level 3 Award in Pre and Post-natal Exercise
Location:
This course will teach you about the physiological changes and medical conditions encountered during pregnancy.
Type of Course: Part-time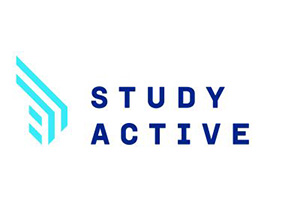 Study Active
Qualification: Active IQ Level 3 Award in Supporting Pre and Postnatal Clients with Exercise and Nutrition
Location:
This nationally recognised qualification will see successful candidates qualify to design exercise programmes for PPN clients
Type of Course: Part-time