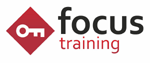 Focus Training Personal Trainer Courses
Whether you are just starting out or looking to further your skills and qualifications, as one of the UK's leading training providers, Focus Training has a full range of high quality, fully accredited courses to meet your needs. And, if you are aged 24 or over, you'll find that many of our popular courses qualify for funding through 24+ Advanced Learning Loans.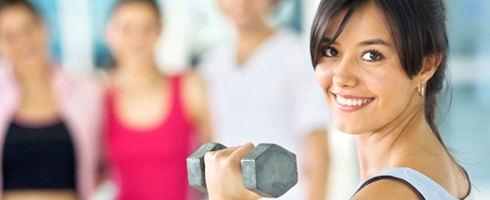 Starting Out
You'll need a Level 2 qualification as a Gym Instructor or Exercise to Music Instructor. These courses involve completing a home study workbook, 2 x multiple choice 'exercise and fitness' theory examinations and attendance on a workshop at one of our venues across the UK. Our course tutors will be supporting you all the way as you work towards this CYQ accredited qualification.
If you want to get even further, faster, then the Diploma in Personal Training will take you from entry level to becoming a fully qualified Level 3 Personal Trainer at a cost-effective price.
> Choose your path with our Career Planner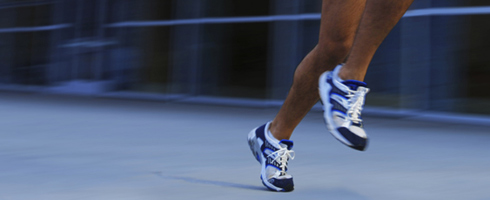 Personal Trainer Qualifications
Choose from 4 courses including our unique Master and Specialist options, perfect if you have a particular area of interest or if you want a qualification that will help you to stand out from the competition.
> Find details of Personal Trainer courses here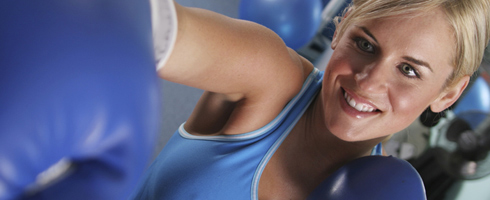 Specialist Practitioner Diploma
This is a Level 4 advanced qualification which targets your skills at the specific growing health needs of the population. The course includes Level 3 Exercise Referral plus your choice of either Level 4 Lower Back Pain or Obesity and Diabetes. We also have an exciting range of Continuing Professional Development workshops to gain the points required to maintain your REPS registration
Why Choose Focus Training?
Most importantly, we care about each individual who trains with us and we have the experience to help them develop their potential. Here are a few other reasons why Focus should be your first choice:
Rated 'Outstanding' by Ofsted
Fully accredited qualifications recognised by REPS
24+ Advanced Learning Loans available/li>
Venues nationwide
Excellent tutor support
0% finance over 12 months
CONTACT US :
Our friendly course advisers are ready to help.
Get in touch using the contact form below.
Keep in touch by joining us on Facebook, Twitter or Linked In
Thank you for your enquiry to Focus Training - someone will get back to you shortly.
Contact Focus Training
Focus Training Courses