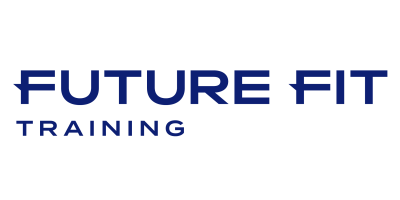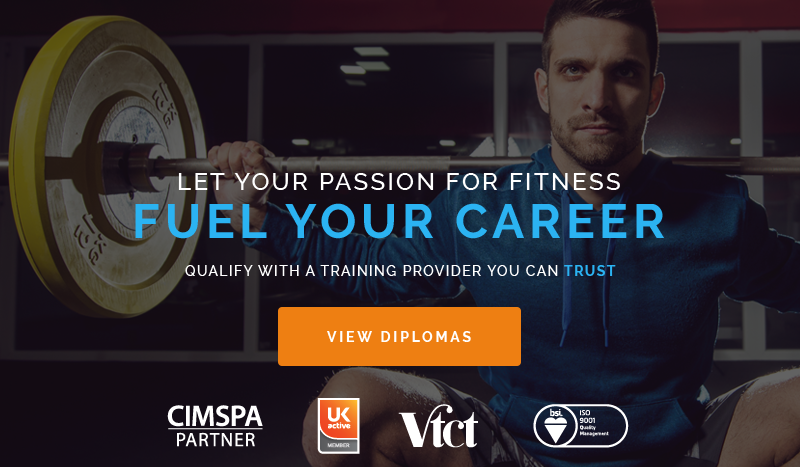 Future Fit Personal Training Courses
Training For The Serious Fitness Professionals
Join the elite and qualify as a personal trainer at the UKActive's Training Provider of the Year 2016 and 2017, with over 25 years' experience of delivering leading fitness professionals into the health and fitness industry. Gain top level insight, expertise and credibility as you pursue your dream career as a fitness professional.
Future Fit's certified and accredited personal training courses will give you everything you need to excel in the fitness industry with confidence. By combining all the benefits of e-learning with interactive weekend courses in more than 40 locations across the UK, you will have the flexibility to build a training programme to suit your needs. Become a personal trainer with Future Fit Training and you'll get guaranteed interviews with our gyms partners upon completion of your diploma.
We offer two industry recognised qualifications:
Level 3 - Complete Personal Trainer Diploma : This qualification will give you everything you need to become a successful personal trainer. Our latest cutting edge training techniques will give you the knowledge, skills and confidence to help you stand out above the rest.
Level 4 - Total Immersion Personal Training Diploma : You will have highest level of industry recognition giving you Level 4 'specialist' status. By completing this diploma you will be able to extend the reach of your business by accepting GP referrals and providing a specialist premium service to non-referred clients.
Why Future Fit Training?
Future Fit Training is one of the largest training providers in the health and fitness industry, with a long established track record of offering high quality training across three specialised schools of Personal Training, Pilates and Nutrition.
We're proud of our outstanding reputation within the fitness qualification industry. Our status as a fitness training company is built on putting you at the centre of everything we do, going above and beyond to make certain you have the skills required to do the job. Your career goals become ours, so you can rest easy knowing that every measure is taken to ensure we get there together. While you'll gain all the knowledge you need for your dream career, we also provide you with sound tips and employment advice to grow after Future Fit Training – making certain you're set up for a long and healthy career. We promise you won't find poor quality, quick fix qualifications here!
Contact Us
Call our expert careers advisers to help you to choose the perfect option for you on 01329 829444 or 0800 458 1388 or alternatively visit our website at www.futurefit.co.uk
Please get in touch by using the contact form below or visit our website.
Thank you for your enquiry to Future Fit Training - someone will get back to you shortly.
Contact Future Fit Training
Future Fit Training Courses