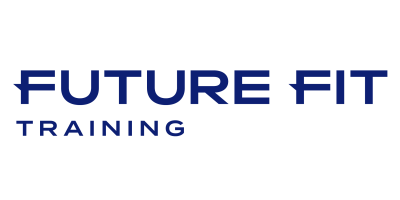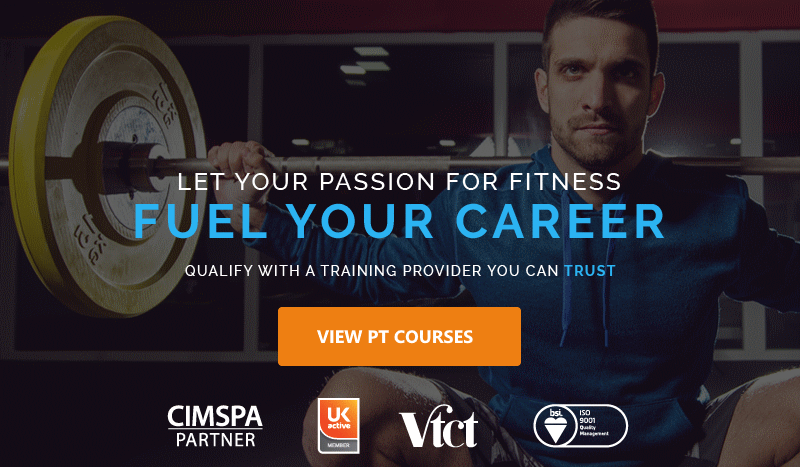 Future Fit Personal Training Courses
Future Fit forges outstanding health & fitness professionals. As the UK's most trusted provider of health and fitness qualifications, we will help you to transform your passion into your career. Join the elite and qualify as a personal trainer at the UKActive's Training Provider of the Year 2016 and 2017, with almost 30 years of experience delivering leading fitness professionals into the health and fitness industry.
Through our world-class training programmes, we will support your ongoing ambitions and enable you to build the incredibly rewarding career you have always dreamed of.
Our Level 3 Personal Trainer Course will provide you with the essential skills to have a truly successful career.
Becoming a personal trainer with Future Fit carries an expectation of high quality within the industry. Our training incorporates years of experience, innovative online learning and valuable hands-on practical experience. Research shows our graduates are respected and highly sought-after. We regularly seek employer feedback and build their requirements into our courses.
You will receive a genuine, industry-recognised accreditation from an Ofqual recognised Awarding Organisation. Unlike other training providers, which provide their own accreditations.
We have won more industry awards than any other provider, including:
ukactive's "Innovative Training Programme" award for the Pro Zone
ukactive's "Training Provider of the Year" (Which we won back-to-back)
We offer three industry-recognised personal training qualifications :
Level 3 Personal Trainer Course
This qualification will give you everything you need to become a successful personal trainer. Our latest cutting-edge training techniques will give you the knowledge, skills and confidence to help you stand out above the rest.
Level 4 Elite Personal Trainer Course
This course is the highest level of industry recognition giving you Level 4 'specialist' status. By completing this course, you will be able to extend the reach of your business by accepting GP referrals and providing a specialist premium service to non-referred clients.
Level 4 Elite Personal Trainer Course with RSPH Nutrition
Supplement your already formidable Personal Training skills with an expert understanding of the fascinating field of nutrition. Boost the health and wellbeing of your clients and help them achieve their fitness, lifestyle or weight loss goals. This course has it all
Why Future Fit Training?
Future Fit has led the field in health and fitness qualifications since 1993, and along the way, their training has amassed a wealth of industry awards that reflect their knowledge and passion for fitness and wellbeing. Future Fit prides itself in offering real courses and not just videos, delivering learning where employers recognise the difference.
Contact Us
You can call our expert careers advisers to help you to choose the perfect option for you on 01329 829444 or 0800 458 1388. Alternatively you can visit our website at www.futurefit.co.uk
You can also get in touch using the button below :

Future Fit Training Courses