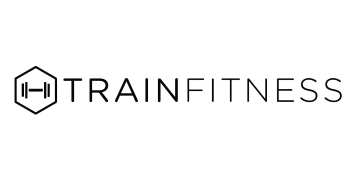 Train Fitness Personal Training Courses
Train Fitness is probably the largest provider of online training courses for the fitness industry. Until recently they were called Fitness Industry Education - or FIE for short.
Their unique online format provides the learner with highly interactive courses recognised by CIMSPA, Central YMCA Qualifications (CYQ) and Active IQ. Train Fitness training courses are also recognised by the National Register of Personal Trainers (NRPT).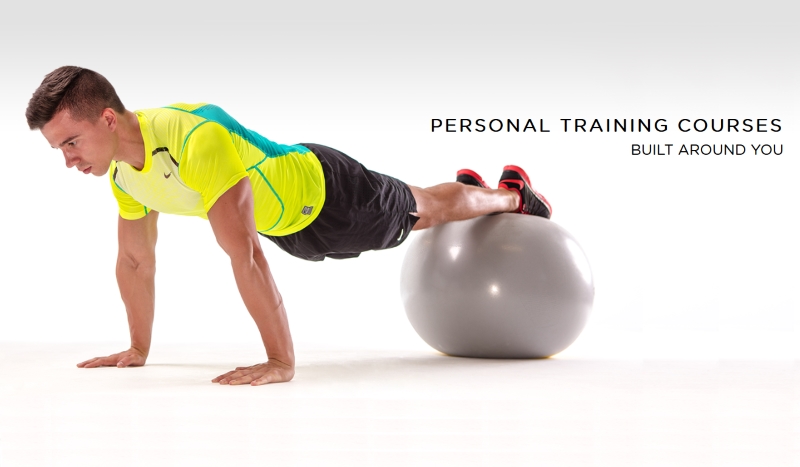 Personal Training Courses with Train Fitness are flexible and integrate easily with your existing schedule. Time, money and convenience are three of the biggest hurdles to starting a new career. Study with Train Fitness and save on all three - get qualified for the best price in the quickest possible time and from your own chosen environment.
Train Fitness offer a range of Personal Training courses to suit your lifestyle which include distance learning courses as well as classroom and intensive options.
Why Choose Train Fitness International?
We offer great value for money
Flexible learning options
You can work at your own pace and in your own time
Interact with tutors and fellow students through our social groups
Classroom (Saturdays or weekdays) and Distance study options
Change your career without time off work
Study from any location with full Tutor Support available weekdays by phone
Start your new fitness career straight away
An Internationally recognised qualification accepted in every major health club chain
Course options:
Intensive (Monday to Friday over 4 or 5 weeks)
Saturdays
Distance study (online)
The distance study course can be done from any area in the world. We have training and assessment venues which cover all the main areas of the UK. We also qualify many international students studying from other countries in Europe, Australia, India and America. Exams can be arranged by external invigilation (i.e. by video, conditions apply).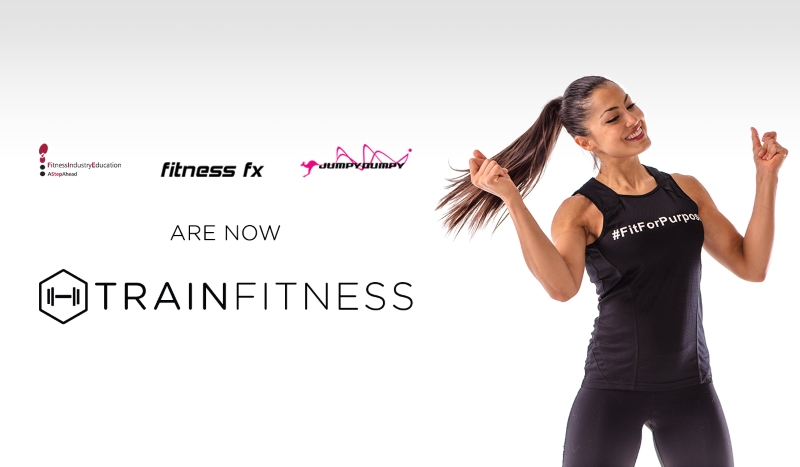 Thank you for your enquiry to Train Fitness - someone will get back to you shortly.
Contact Train Fitness
Train Fitness Courses