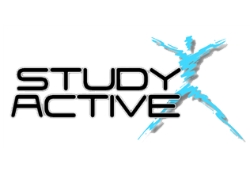 Study Active Personal Training Courses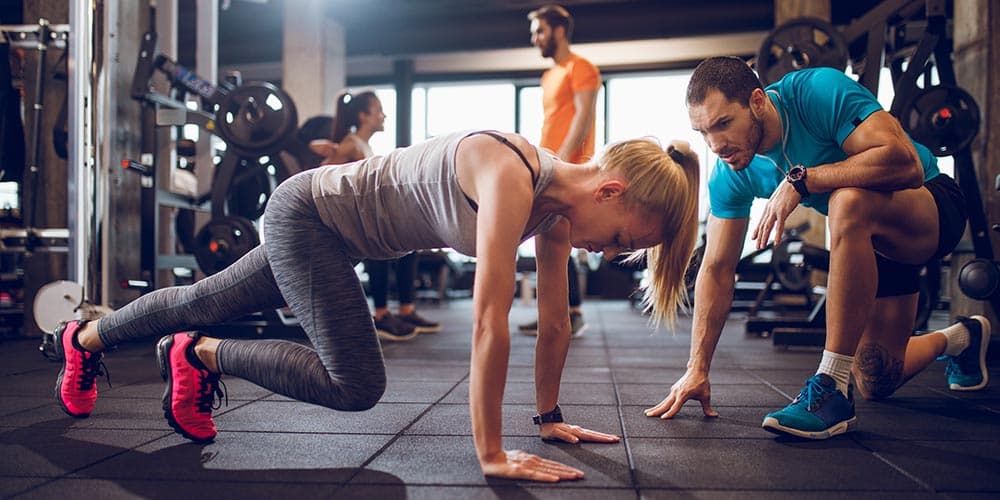 Study Active - UK leading providers of Gym Instructor and Personal Training courses, delivered by flexible online & blended learning.
Why Choose Study Active
✔ CIMSPA endorsed Qualifications

✔ Ofqual regulated

✔Online Digital Learning

✔ Fast-track option available

✔ 20 FREE online CPD courses

✔ FREE PT start up support

✔ Guaranteed interviews with nationwide gyms

✔ Interest free finance on all courses

✔ Price-beat guarantee for 'like for like' courses

What Courses Can I Study & How Much Does it Cost?
Level 2 Certificate in Gym Instructing – £449
Level 3 Diploma in Personal Training – £899
Level 4 Certificate in Advanced Personal Training - £649
Level 3 Diploma in Gym Instructing & Personal Training – £1248
Level 2 Gym, Level 3 PT & Level 4 APT - £1748
What's Included in These Courses?
L2 Gym: A&P, Professionalism, H&S, Client Consultations, Plan & Instruct Gym-based Exercise
L3 PT: Advanced A&P, Nutrition. Common Medical Conditions, Health & Fitness Behaviour, Design & Deliver PT, Business Acumen (NOTE: Level 3 Nutrition is automatically embedded into L3 PT)
L4 APT: Applied Techniques to Support Client Journey, Progressing Client towards Goals
PLUS 20 FREE CPD with all PT courses! (Kettlebells, Suspension Training, Rig Training, Power Clubs, Bodyweight, Online PT, Obesity Myths, Fuelling Exercise & MORE!)
How Will I Study & Be Assessed?
Flexible, innovate learning methods designed to wrap around a busy lifestyle. This includes:
* State of the art digital e-learning

* Live webinars and Zoom Tutorials

* Optional practical workshops

* Ongoing on-demand personal tutor support (from 8am to 10pm, 7 days a week!)

* Flexible assessment dates

Next Steps
So if it's a high quality, flexible and cost effective route to getting qualified that you are after, then look no further than Study Active!
Please feel free to contact us on 0345 017 8733 or fill out the enquiry form below.
Study Active - Get Ready, Get Trained!
Thank you for your enquiry to Study Active - someone will get back to you shortly.
Contact Study Active
Study Active Courses