STEPS TO SUCCESS
How to Excel as a Personal Trainer
#BE THE REAL DEAL PT
STEP 1 – Decide to become the real deal PT.
Someone capable of changing someone's life for the better. Someone capable of building their own practice and business and mastering the nutrition as well as exercise element of being a great PT.
#MORE THAN JUST A PIECE OF PAPER SAYING QUALIFIED
STEP 2 – Accept the need to avoid cheap courses to qualify.
Instead, learn the science and art of being a great personal trainer rather than assuming you just need a certificate saying qualified and train people the way you train.
#LOVE YOUR NEW JOB
STEP 3 – Act because Action Changes Things.
Your procrastination is your client's procrastination. Your temptation to pick a cheap course is your client's temptation for a quick fix diet that in the end fixes nothing. If you wish for your future clients to invest properly in their health and fitness, you will need to do the same and invest in your future career properly too. Investing well saves time and money in the long run and helps you attain the income and impact you desire quicker.
HERE'S HOW IT WORKS -
14-Week Mentorship
The European Institute of Fitness has been training personal trainers since 2005. With more than 3000 graduates from 6 continents in more than 30 different countries around the world, they have a reputation or excellence.
A bespoke course curriculum to master the essential components of being a great PT.
Included business course to embrace how to set up and thrive as a personal trainer whether face-to-face or online.
Nutrition and lifestyle coaching as standard to change lives not just train bodies.
Advance program design, special populations (older adults, diabetes, pregnancy and women's wellbeing, adolescence, high blood pressure, osteoporosis, arthritis and obesity), circuit training, small group PT all as standard so that you set off with your best foot forward.
Online study to offer the flexibility of home-study.
Live Zoom private tutorials to ensure you properly digest and can apply what you learn.
Two-day private practical in a thriving operational PT studio to develop the skills and confidence of a world class PT.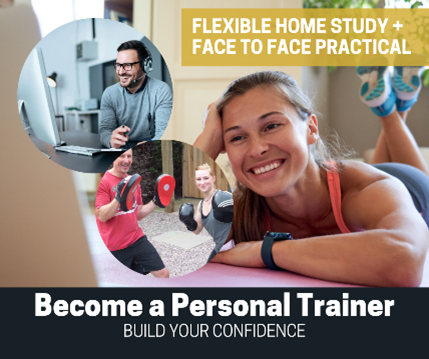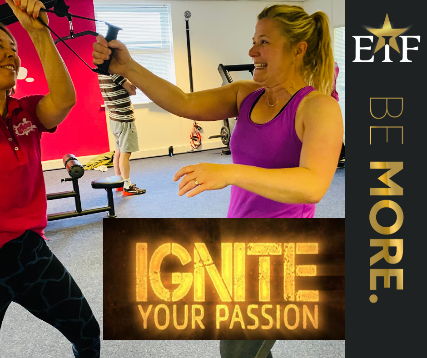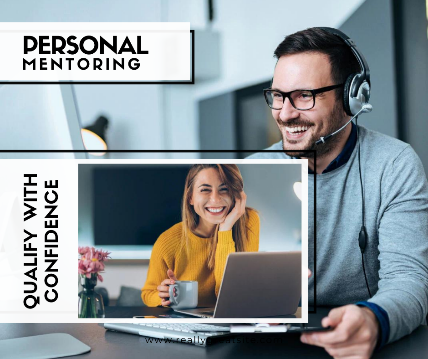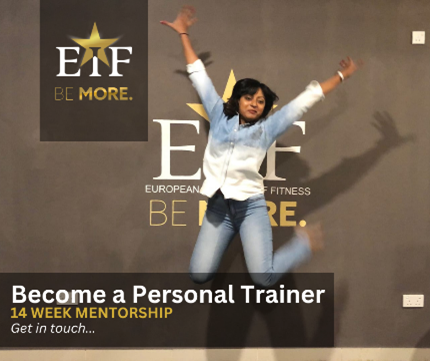 Today, Personal Trainers can operate from a PT studio or gym environment, go online, specialise in mental health and wellbeing, focus on nutrition or a particular target market that would best suit their experience, interests and background. But know this...
The bar to entry as a PT is low. There are cheap and cheerful PT courses to pick up your basic level 3 qualification. However, the bar for success is high. You must stand out and differentiate yourself from the masses. You must become business-like in your approach and strive to champion your new chosen profession as a professional not an amateur.
The EiF Master Trainer program has proven to transition students into working and earning a serious fitness professionals for more than 20 years.
Of course, all graduates can register with CIMSPA UK, REPs Europe and indeed travel and work anywhere around the world. Of course, they get their Level 2, Level 3 and Level 4 awards and so much more...
Get more info by completing the form below –
Thank you for your enquiry to European Institute of Fitness - someone will get back to you shortly.
Contact European Institute of Fitness