Leafy Greens Help Prevent Damage Caused by Physical Training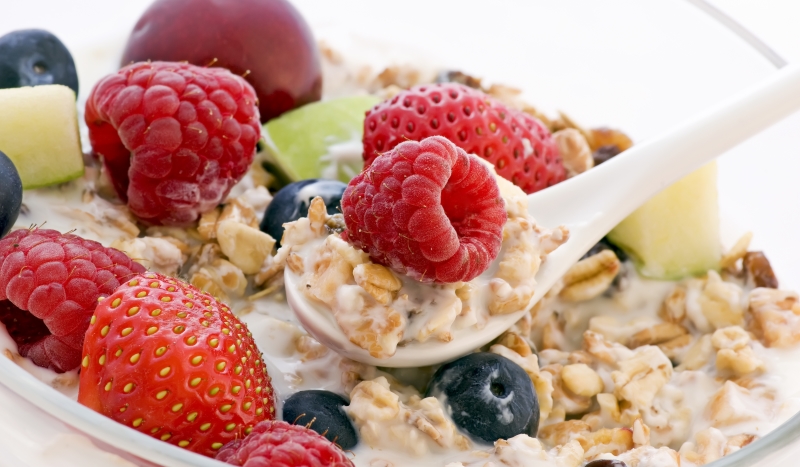 Recent research has suggested that leafy greens such as watercress can help to reduce the stress placed on your body during a physical workout.
Furthermore eating watercress just two hours before your workout will provide the benefit. The research was published in the British Journal of Nutrition.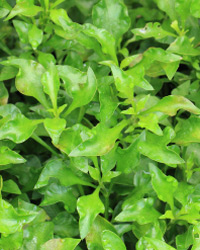 There is no doubt that regular exercise has a plethora of physical and mental benefits. However the increased demand places additional stress on the body and can result in 'normal' cellular and DNA damage.
Research published in the British Journal of Nutrition has shown that simple watercress can help to prevent some of the damage caused by high intensity training and maximise the benefit of a really tough workout.
Study authour Mark Fogarty from The University of Edinburgh said: "Although we are all aware of how good exercise can be for our bodies, pounding the treadmill, lifting weights, or doing high-levels of training can take its toll. The increased demand on the body for energy can create a build-up of free radicals which can damage our DNA."
"What we've found is that consuming a relatively small amount of watercress each day can help raise the levels of important antioxidant vitamins which may help protect our bodies, and allow us to enjoy the rewards of keeping fit. It's an interesting step forward in sports nutrition development and research."
The study consisted of healthy men aged between 20 and 25 years old. The men were given a small portion of watercress each day for 8 weeks and participated in short bursts of high intensity training on a treadmill. The results were compared against a control group who did not consume watercress.
Participants that did not eat the watercress were found to have more DNA damage than those who did, suggesting that the anti-oxidants in the watercress provided some protection against the effects of physical stress.
What was also fascinating is that the effect of eating watercress did not depend on a cumulative build up. Study participants that ate watercress just two hour before exercise received the same benefits as those who had being eating watercress for the full study duration.
Additional Health Benefits of Watercress
1. Watercress contains significant amounts of iron, calcium, iodine, and folic acid, in addition to vitamins A and C
2. Watercress appears to have antiangiogenic cancer-suppressing properties; it is widely believed to help defend against lung cancer. (2)
3. A 2010 study conducted by the University of Southampton found that consumption of watercress may also inhibit the growth of breast cancer.(3)
Asian Style Watercress Salad
1 tbs fresh lime juice
1 tbs sweet chilli sauce
1 tsp finely grated fresh ginger
2 tbs finely shredded fresh mint
1 x 100g pkt baby watercress salad mix
1 carrot, peeled, cut into matchsticks
65g (1 cup) bean sprouts
Step 1: Place the sesame seeds in a frying pan over medium heat and cook, tossing, for 1-2 minutes until toasted.
Step 2: Whisk together the fish sauce, lime juice, sweet chilli sauce and ginger in a bowl. Add the mint and stir to combine.
Step 3: Place the salad mix, carrot and bean sprouts in a large serving bowl. Drizzle over the dressing and gently toss to combine. Sprinkle with sesame seeds and serve immediately with chicken & mushroom pilaf.
References
1. Mark C. Fogarty, Ciara M. Hughes, George Burke, John C. Brown, Gareth W. Davison. Acute and chronic watercress supplementation attenuates exercise-induced peripheral mononuclear cell DNA damage and lipid peroxidation. British Journal of Nutrition, 2012; : 1 DOI: 10.1017/S0007114512000992
2. Medical News Today Compounds in broccoli, cauliflower, and watercress block lung cancer.
3. Sharifah S. Syed Alwi, Breeze E. Cavell, Urvi Telang, Marilyn E. Morris, Barbara M. Parry, Graham Packham. In vivo modulation of 4E binding protein 1 (4E-BP1) phosphorylation by watercress: a pilot study. British Journal of Nutrition, 2010; 1 DOI:10.1017/S0007114510002217