Personal Trainer Franchises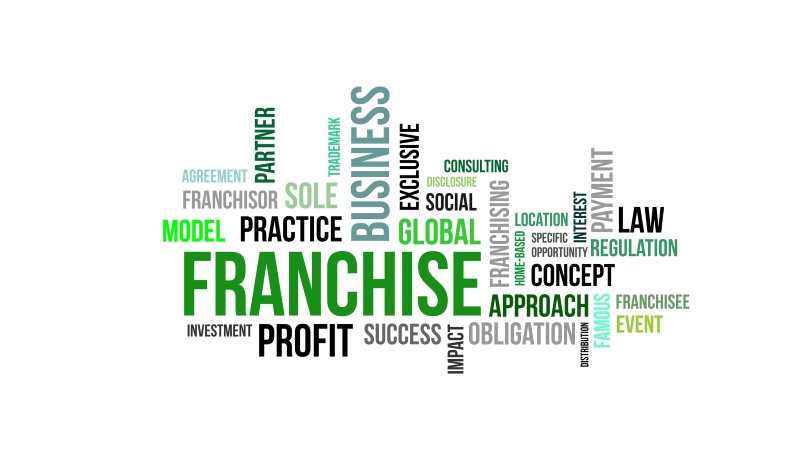 Whether you're an established personal trainer or are newly qualified, have you really considered a personal trainer franchise as a way to build your business?
If you are looking to accelerate your business, take on more clients whilst having the right support and business structure in place, then personal traiing franchises are definitely worth considering.
The Benefits of Franchising
Teaming up with someone else to help propel your own business may sound an odd way to further your business for the long run. In fact, if you're clever and know when to get out, it can help set you up with a very solid foundation from which you can grow as much, or as little, as you wish in the future.
The NRPT carefully vetted the personal trainer franchises you see above to ensure they are legitimite. From helping to support your business marketing, to administration and of course leads through the door, they can all help you.
Please contact us if you would like to put your company here.