Personal Trainer Needed for Stylish PT Studio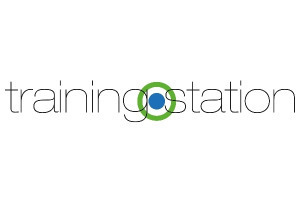 Training Station
Part-Time
Salary: £10000 - £30000
Location: Beaconsfield
Overview
Ready for that exciting opportunity, to really get your career going..
Description
We need a qualified level 3 Personal trainer to develop there PT business to utilise our high end studio, we will help generate clients, also we can create a secondary income stream selling gym equipment from our showroom with our seperate business gymequipment.co.uk.
Thank you for your enquiry for the job Personal Trainer Needed for Stylish PT Studio - someone will get back to you shortly.