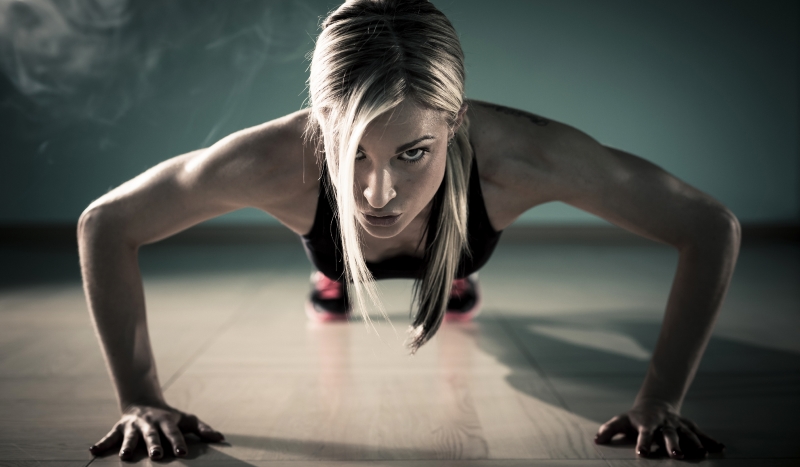 Online Personal Trainer Courses
For students who want to learn to be a personal trainer, a great option is to look into online personal trainer courses as an alternative to a classroom based course. Graduating times may be slightly longer but you can earn while you learn.
Flexibility - the Key?
An online personal trainer course provides a flexible and convenient way for students to learn. The information and training materials that are needed to learn are presented to the student in an online format.
The student will have access to instructors and experts that can assist them with their studies. Usually assignments and examinations are required in order to complete the courses.
A student will not be required to have any previous experience to take the online personal trainer course; however knowledge of the fitness industry and using a gym is beneficial.
If you are studying in the UK you will want to make sure that you can obtain your level three certificate; and that the online personal trainer course certificate you receive is accredited by the Registry of Exercise Professionals.
You will be able to gain employment in the fitness industry as a personal trainer working for an organization, or you can work independently. Be sure to choose a school that has a good reputation for learning from as it will be important to your future career endeavors. The registry of exercise professional can recommend schools that are accredited by them so that you are able to practise as a certified and professional personal trainer in the UK.
What's in an Online Course?
During online training programs you will learn all about physiology and anatomy, design of training and cardiovascular programs, the body systems, the principles of personal training, the promotion of physical activity and training health and safety.
You will learn how to help clients to reach their goals of physical fitness and what advice to offer to them in terms of their diet and nutrition. After you complete your online learning program, you may have the option of taking other advanced courses such as how to teach cycling classes, train outdoors and manage your own personal business.
What's Involved?
In the UK, an intensive online study program can take any where from about 6 weeks to 6 months to complete and will range in price from the lowest at £899 (from Study Active) through to c.£2,500, assuming that you already hold a level two personal training certificate. If you do not have any prior qualifications your course could take six months or longer depending on how fast you work at it. You will have the flexibility of taking the course for as long as you need in order to finish it.
You may be required to attend assessment days that are designed to help you learn and you will be tested in areas that are traditionally learned in an online distance program. It is possible to book these days when it is convenient for you to do so according to your schedule.
You may also have optional days that you need to attend and or a practical component of training in a gym environment. You will have access to an online study guide and have the option of progressing at your own pace.
Students will also be able to start the program at their own leisure, which means that they do not have to wait for certain dates to start their program of study. The institution will most likely have an educational library recorded on line. Tutors will assist whenever they are needed.
The virtual classroom can offer interactive training sessions with the use of presentations and question and answer sessions. Video presentations may be used in order to facilitate learning exercises and this effectively deals with the problems associated with traditional educational programs that are offered through distance learning.
What Next?
Why not take a look at some of the courses below to get a good idea of who offers the courses you're looking for.