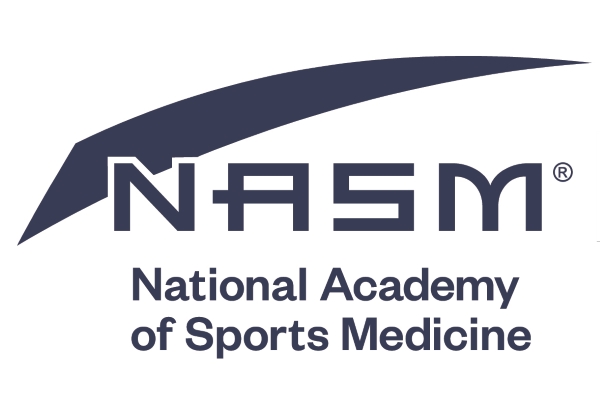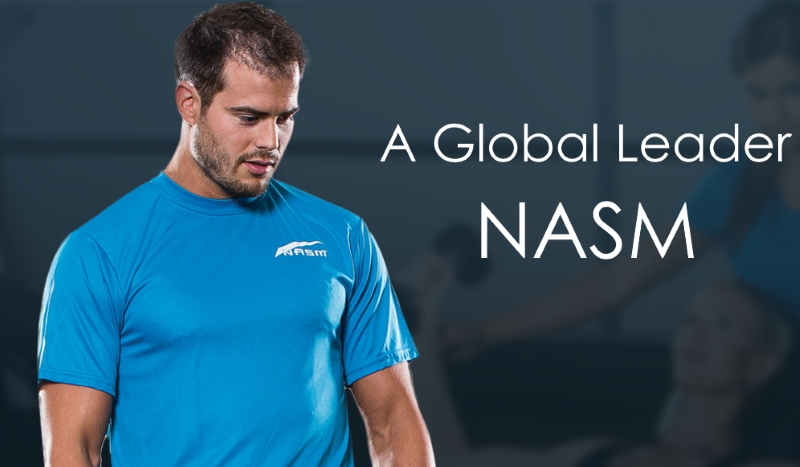 NASM Personal Trainer Course
Qualify as a Personal Trainer for £999
The National Academy of Sports Medicine (NASM) is a global leader in world-class health & fitness qualifications and has the perfect opportunity for you to upgrade your current fitness qualifications. Sign up today to train as a certified personal trainer and further enhance your health & fitness career!
Our blend of interactive online learning and practical workshops is designed to fit around your lifestyle - there's never been a better time to believe in yourself and go for it!
Train with the best in the industry! Qualify online and follow the highly acclaimed Optimum Performance Training (OPT™) model, the industry's first comprehensive evidence-based training system.
Level 2 Certificate in Fitness Instructing : £450
Level 3 Certified Personal Trainer : £750
Level 2 & 3 Diploma in Personal Training : £999
Simply register here today to begin your NASM journey and together we can create healthier and happier communities.
#thepowerofyou