Email Advertising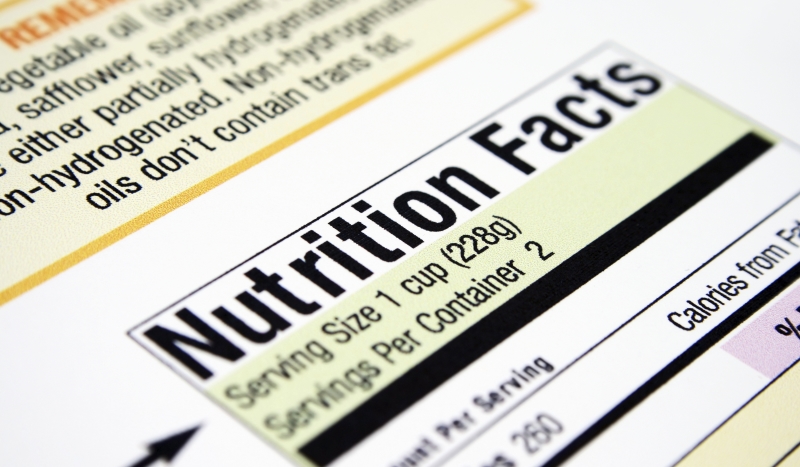 Want to get your email directly to 1500+ personal trainers? We can send bespoke eshots or include you in our monthly newsletters for a small charge.
We have sent emails on behalf of some of the UK's leading companies and continue to work with a lot of them well after the initial email has arrived on the trainers pc or through their phone!
Why Use Email?
Just about everyone has an email account and we all use them pretty much everyday. This is especially important to personal trainers as they need to keep in constant communication with their clients.
Why not get your message direct to the person that matters with about as little drama as is possible?
We only work with a select few companies
What Next?
All we ask is that what your advertising is of added value to our members and/or directly relevant to their job as a personal trainer.
Simply contact us with your company information, and details of the product or service you want to advertise and what you want to achieve from a campaign and we will contact you with options and costs.
NRPT Bulletin
We send a once a month communication to all members and we can include your advert within that bulletin.
Typical costs for inclusion in a members communication is £250+VAT and for a bespoke HTML where you are the sole company on the communication starts from £800+VAT.