Personal Trainer Jobs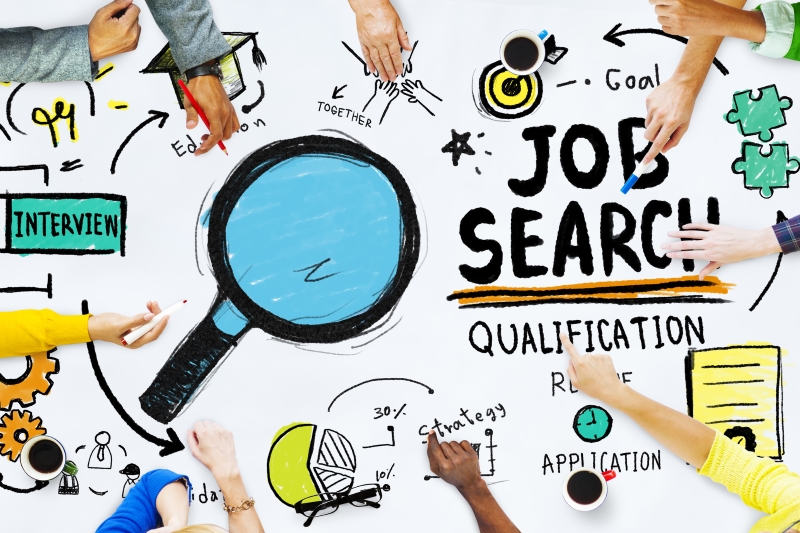 The NRPT.co.uk can now promote your jobs. Whether you're a health club, hotel, cruise liner or training company, we have thousands of highly targeted users you can advertise to.
What we will do for you.
We will give you very targetted personal trainer related job traffic through the NRPT.co.uk website.
However we also work exclusively with LeisureVacancies.co.uk to provide you with the latest available roles whether they are on a cruise ship or are at your local gym.
From just £40+VAT per month you can advertise on the NRPT jobs section as well as our partner website LeisureVacancies.co.uk.
You may consider an Eshot out to our databases, we have a number of opportunities, so get in touch and see how we can help...
Whats next.