Choosing An Online Personal Trainer Course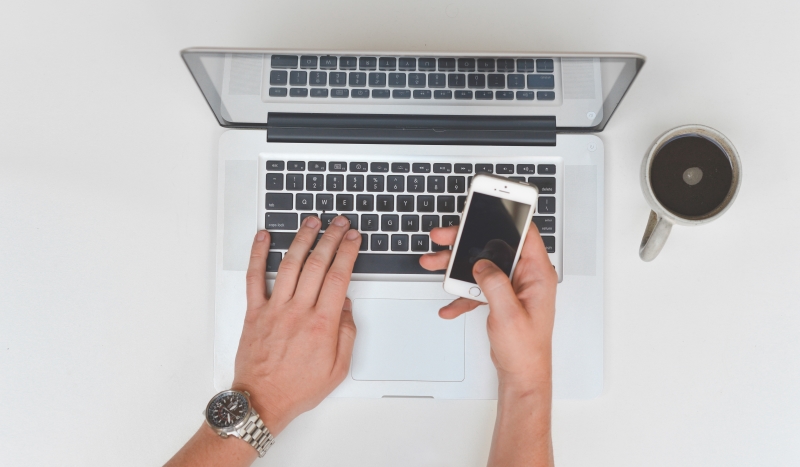 If you want to be a personal trainer then you will probably know that there's a host of providers and tons of courses available throughout the UK. You may also have seen that there are a number of online personal training courses available too.
For many, these online courses prove to be very attractive, particularly if you are working and need to complete course work at odd times of the day or night. They are also considerably cheaper than the more traditional classroom-based courses that you will have seen on the NRPT.co.uk and across the web.
Here we examine the pros and cons of online courses and deal with any questions you may have.
Is An Online Qualification For You?
Online courses will be attractive if you are working and your time is limited. You may be a parent who is a primary career and the only time you can study is during the evening when your child is sleeping. Or you may be abroad and want a UK qualification but cannot physically study in the UK. If this describes you then an online course could be what you are looking for. But what is involved in studying PT online?
Personal Skills Required
Completing your PT qualification online is not an easy option. You will be required to study independently as you will not have a peer group or tutor breathing down your neck providing motivation. You will need to drive all your learning, you may even have to organise all your exams so this is not a good choice if you are not a self starter or a highly motivated individual.
This is also not a good choice if you are a complete newbie to the world of gyms and fitness. We would advise that you have experience of being in gyms, know the basics of most fitness machines and classes so that this experience will help you understand much of the course material. An online video can never fully replicate something you have touched and experienced yourself.
Online PT Courses
Online courses will vary according to the provider. Some will be purely online, others will be online but will require you to attend some days in college. These are called attendance days and you will have the chance to meet your tutor and some other students which can be good to put faces behind names and make some contacts.
There is also a view held by some in the industry that whilst it is easy to complete much of the technical work online, examples here include human anatomy and exercise planning there is also a view that so much of personal training is about you as a person and that is very difficult to assess online. So building a rapport with your client or class participants, listening to people and taking feedback for example are skills that really need to be honed with other human beings.
For this reason many experts in the industry always advise selecting an online course that requires you to sometimes come into to meet with your tutor and other students.
How Do You Get Examined?
Exams are usually available online through providers special course websites. There are 4 exams to pass before you get the PT Diploma, Level 2 Gym Instructor and Level 3 Personal Trainer. The theory part is easily available, although many online courses give you the chance to attend exams offline with other students.
The practical part is clearly not as easy and before you sign up to any course make sure that you fully understand how you will fulfil this. Most students simply do their practical in person with other students. This is easy as long as you know you can get to the venue. This is by far the best option.
If this is difficult then you can video yourself completing the practical. The problems with this option is you need to get to a gym that wont mind you using their equipment and videoing yourself. You will need to help taking the video and the gym will need to have the right equipment in the first place.Some training providers also complain that in many instances the videos made are not of the right quality to assess, so think carefully before you go with this option.
Cost Of Online Courses
Prices do vary for online courses. This is due to how much support they will give you, whether you are completing the course 100% online or not, and exam fees. The price can vary from anything between £800-£1500.
So if you cannot complete a PT course in person due to work or family commitments an online course could be right for you.
In Summary
First and foremost, ensure you are motivated to study and that you choose a provider who is respected in the industry (all the providers we feature are known providers in the UK).
Finally, think about opting for a course that you can complete online but also dip into in person as this balance seems to bring the best results in terms of developing your personality for being a PT and also for that all important practical.