Boot Camps
Evermore popular, bootcamps put you outside in the hands of a personal trainer to help you workout and get fit. Do something a little different for your workout.
If you're looking for bootcamps to really get a sweat on, then check your local park! Bootcamps give an extra push to your training regime as they combine some strength work with lots of cardio. As well as dedicated bootcamp operators, this is the domain of personal trainers.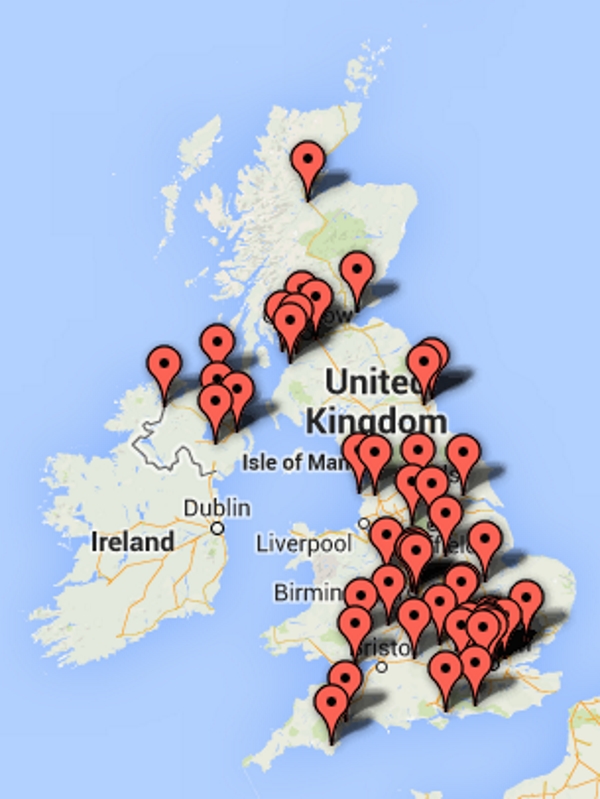 Why Bootcamps?
Personal trainers run boot camps as a way of not only being able to train more than one person at a time, but because they can offer their services to a wider audience for less money!
Some clients are happy to train a 1-to-1 basis, in the park or at home, some will want to have the option of a dedicated personal training studio - especially on rainy days, but some people want the robust approach of a fitness Bootcamp.
Whether it's weight loss or toning, fitness or strength you're after, there's likely to be a boot camp in your local area. If you're interested in advertising in our forthcoming boot camps section, then for an annual fee of £99+VAT we'll add your boot camp to our website.
Why not contact us now to find out more.