Training Guides & Workout Advice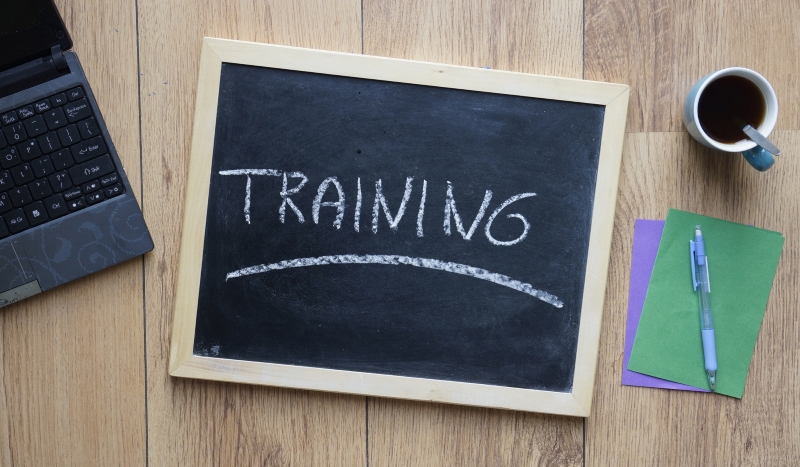 Whether it's strength work or cardio, matwork or stretching properly. Each function in the gym means you workout different muscles and areas of your body. Check our training guides for some exercise tips.
Whether you're wanting personal training advice for the home or you're having a day off from your Trainer and want to read some training articles, it's important to keep in mind and review how you train and the reasons why you are personal training in the first place.
Choosing the right personal training exercises is essential if you are to get the most out of your time. Personal training can be designed to maximise endurance, strength, power, flexibility, agility the key is to analyse the needs for your chosen sport or activity, then determine which type, or combination, will have the greatest effect.Sources of information include books, articles, the internet, and of course the advice of an experienced and qualified coach.
With our dedicated training section we are going to bring you training advice and specialist articles on all aspects of training, from plyometrics through to injury rehab. You can find out more on the fitness training you need to be healthy and fit.
Areas of Training
Ensuring you training effectively and don't over-training is dififcult for even the most ardent exercisers.

Human Body
An understanding of the human body is essential for designing exercise programs - so find out more with our simple guides.

Special populations
Exercise programs for special populations need to take into account the particular needs of the group you are working with.

Strength Tests
There's a wide range of tests that you can use to determine your relative strength. Check them out with our new section.

Types of training
How many types of exercise are there? From sports specific to special pops and low impact exercise, strength to endurance.
All of these areas ensure you can help train your clients effectively and efficiently with some great ideas on ways to motivate them to track their improvement.