Virgin Pure Water Purifiers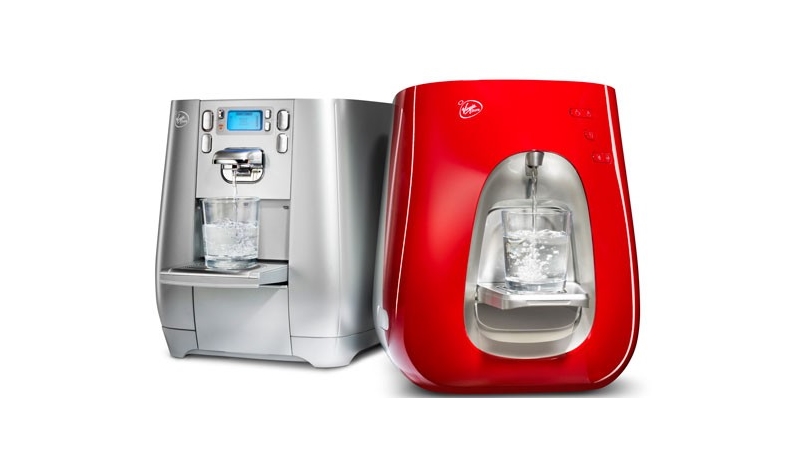 © VirginPure
Ever wanted filtered hot or cold water on tap? Want to boost your intake of water and get your children drinking more? Hate waiting for the kettle?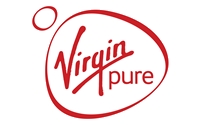 Virgin Pure offers two countertop purifiers providing triple-filtered water on tap. The T6 and T7 allow you to set your chilled water to exactly the right temperature for you, whilst providing hot water any time.
It's UV lamp ensures none of the nasty stuff like bacteria or chlorine is left in your water, allowing you to enjoy the fresh taste of water or the intended tea or coffee flavour!
The T6 WaterBar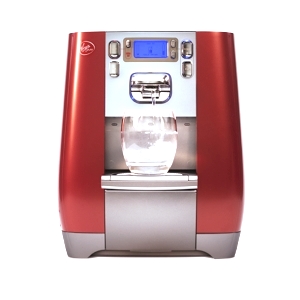 It's retro looking, comes in 5 different colours and provides you with your cold and hot water that's been triple filtered and UV purified so it tastes great!
Once you order, Virgin Pure's engineers will plumb the WaterBar in to your mains so you have water on tap from the moment they leave the house!
This all means you can enjoy the benefits of great tasting water that's rich in essential minerals for a small monthly charge.
The T7 WaterBar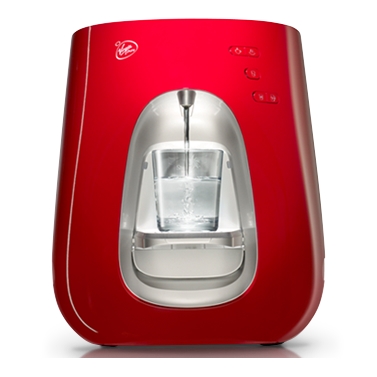 More minimal in looks than the T6, it's looks are deceiving! Again it comes in 5 colours to suit your kitchen and you can programme exact temperatures for hot and cold and also set how much water to dispense for your cups, mugs or bottles.
It comes with the same triple filtering and UV lamp functionality, but with it's larger 2000Kw heating capacity, it's 25% quicker to heat up than the T6.
The T7 also has a 2 litre per minute water flow which is 50% faster than the T6.
Key Features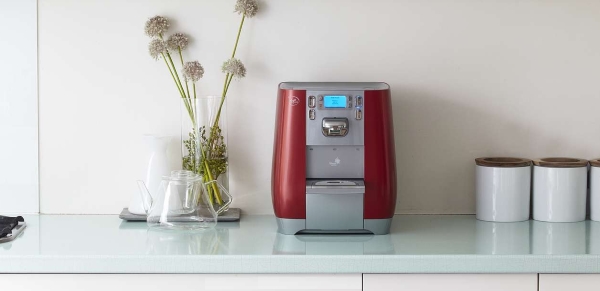 Despite the subtle differences between the T6 and T7, they share a number of key features :
Hot Water is maintained between 92-96°C
Additional Hot Water (to 100°C) Boost Button
Fill pans with boiling water for cooking
Child Protection Locks for Hoit Water
Bottle Fill Function
Set glass or cup sizes
Energey Saving Mode
Auto Wake Up function
Replacement Filters and Lamps Sent
What's the Bottom Line?