Self-employed Personal Trainers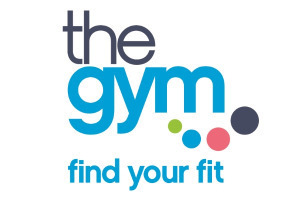 The Gym Kingston
Full-Time
Salary: Contact for Details
Location: Kingston
Overview
The Gym Kingston is looking for self-employed personal trainers that want to keep 100% of your earnings and don't want to pay any rent or licence fee.
Description
If your answer to all the questions we've asked is yes, then we'd like to hear from you. In return, you'll need to give an agreed number of hours a week of your time to contribute to the success of the gym.
The Gym Group is the UK's fastest-growing low-cost gym operator. Open 24 hours a day, with no minimum contract, no punishing tie-ins or lengthy membership process.
Our state-of-the art facility can be accessed from just £17.99 per month. We're looking to recruit Level 3 certified Personal Trainers to join our exceptional team at the London Kingston Gym.
We're looking for a driven, business minded team player who wants to operate as a freelance Personal Trainer, who believes in offering a high level of customer service to members and who wants the opportunity to develop their own business and the business of the gym in which they work.
If you are an experienced Personal Trainer looking to build a successful client base, in a superb location, with fantastic career development opportunities, then please apply.
Thank you for your enquiry for the job Self-employed Personal Trainers - someone will get back to you shortly.