What Are Advanced Learner Loans?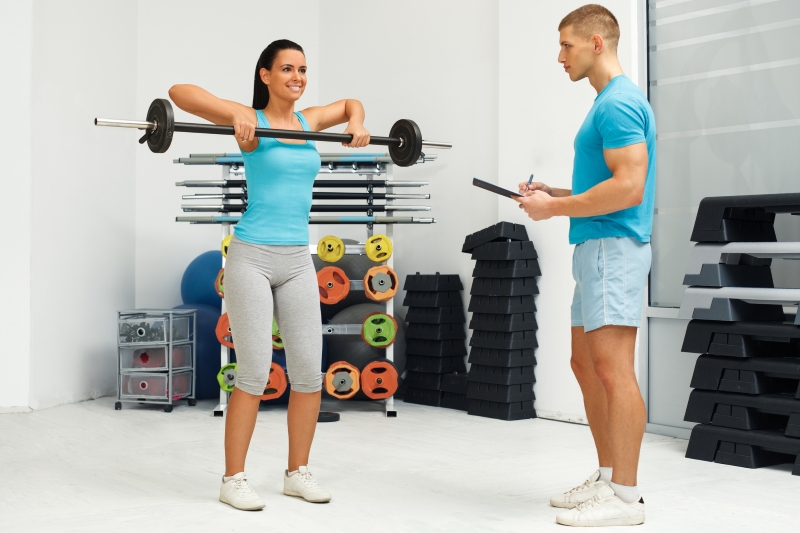 Advanced Learner Loans open up new career possibilities in Personal Training for applicants who are aged 24+ (changing to 19 years old or over from May 1st 2016) and residents of the UK.
Now, learners, with both the desire and commitment to become a Fitness Instructor and Personal Trainer, but not the money with which to pay for the course, have a fantastic new option!
Advanced Learner Loans, just like university loans are run by Student Finance England, and are approved by the Skills Funding Agency.
They are intended to provide students wanting to take vocational courses with the same advantages of those who go off to university to do degrees.
Effectively it means that nobody need 'miss the boat'. Career changing training is open to everybody!
Interested in the Level 3 Diploma in Fitness Instruction and Personal Training?
Keep hold of your money, no deposit at all is required to get started! All that will be needed in the first instance is your commitment to succeed.
These loans have absolutely amazing features….
No credit checks or bank details are required
No deposit, admin fee or any other kind of fee will be asked for
No repayments are due until you are earning more than £21,000 per year.
No repayments if your income drops below £21,000 due to sickness, unemployment or lack of trade.
Rate of interest so low, that it is outside of FSA regulation*
Any outstanding balance is written off after 30 years.
So nothing like a bank loan. It has its own built in protections. If you succeed, you contribute. If you don't earn enough, then you wont.
So How Does it Work?
Repayments are calculated at 9% of the money you earn over and above £21,000.
As an illustration, a person earning:
£18,000 - Would repay absolutely nothing each month.
£22,000 - Would repay £7.50 each month
£25,000 – Would pay £30.00 each month.
Sound good? Please read on…
What Is The Application Process?
Well first and foremost you need to find a training provider in the country you live in, as England, Scotland and Wales all have their own 'Student Finance' organisations. You will need to make sure the training provider offers the Level 3 Diploma in Fitness Instruction & Personal Training course and is able to offer you access to the 24+ loan scheme.
An example of a reputable training provider offering this course accessed via 24+ loans is Study Active.
When you have found an ideal provider, you need to tell them you'd like to apply for the course using an Advanced Learner Loan.
They will ask some basic eligibility questions and ask you to complete a simple enrolment form.
In terms of eligibility, if you are a UK National, 24 years old or over (19 years old or over from May 1st 2016) who's lived in the UK for the past three years, has not had government funding to complete a different Level 3 Diploma in a different subject, and has not defaulted on a 'student loan' from SLC in the past, then your application should sail through!
Once they've determined your eligibility, your training provider will give you a 'Qualification & Funding Letter' with all of the information you need to apply for the loan through the Student Loan Company online portal.
Don't worry, its really easy! And quick!
The Training provider will usually give you step by step instructions, and at the end of a five-minute process the portal will tell you that you've been successful, and ask you to print off, sign and post to them a declaration letter confirming that you want the loan facility to be activated.
This is a crucial step, if you don't have access to a printer, the SLC will post you a form, although it slows the process down a little.
The approval process can take from as little as a week to six weeks, depending on what you have in terms of ID…. The fastest way is to use your UK Passport number.
If you don't have your passport number for the online application, don't worry, you can use your birth or adoption certificate instead; you send it with a form to the SLC and they'll process your application from there.
Once approved, the SLC wait for your signature form to arrive, and check your NI Number. Once that is done they'll notify you and your training provider that you are approved!
That's It!
It's then simply a matter of agreeing a 'start date' with your provider, and your new career as a Personal Trainer can begin! How exciting!
---------------------------------------------------------------------
Study Active are currently offering the Level 3 Diploma in Fitness Instruction & Personal Training which can be accessed via 24+ loans.