Master Personal Trainer Diploma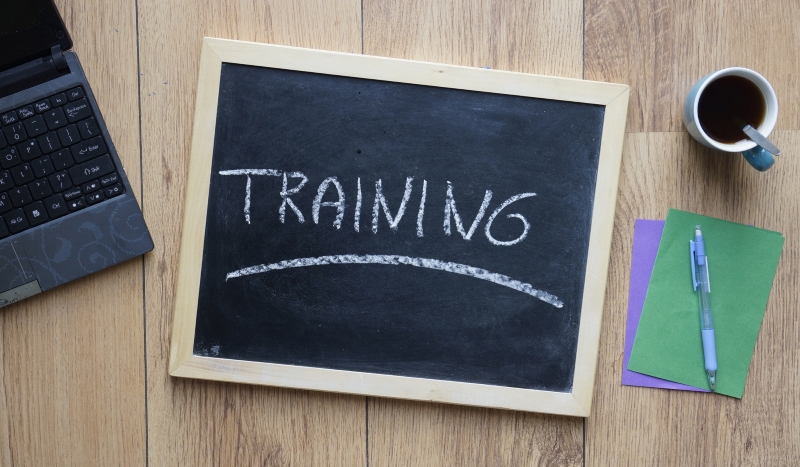 A Master Personal Trainer Diploma is a course that builds upon the training certificate program of a personal trainer. Some courses offered at certain institutions may have the entire personal trainer program built into this course should you not already have a level three certification, however for most it is an extended learning course.
Why Take a Master Diploma?
By undertaking a Master Personal Trainer Diploma course you will enhance your skills and knowledge base in professional personal training. Often this may be an optional program for personal trainers to take over and above a Level 3 PT Course. The Master Diploma will enhance your skills and allow you to diversify your business clientele because you offer a wider range of services as a personal trainer.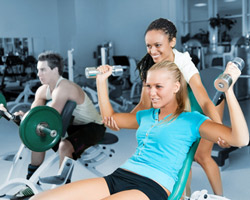 This Master Personal Trainer course is a popular course to take as it allows trainers to establish themselves as experts in niche personal training areas. Trainers that work by themselves and manage their own business, or who work at fitness clubs will benefit from this program as it will increase their valuable skill set. In order to be eligible to take this course as a learning extension to their current personal trainer qualification in the UK, the personal trainer must already possess a level three personal training certificate.
What's Required?
To become a Master Personal trainer you will take courses or expanded upon courses that include different topics that were learned in the personal trainer certificate program such as extended education in outdoor fitness coaching and strength and conditioning coaching. For example, the outdoor fitness coaching course teaches you how to conduct training classes that are outside of the normal training and gym based environment; the strength and conditioning coaching course will teach you how to effectively train and condition athletes that are involved in high performance sports.
Depending on the institution that you take the Master Personal Trainer Diploma course through, it may be offered at a facility, as an online course, or as a distance learning course. Some of the topics that are included in the course include foundational physiology and anatomy, kinesiology, principles of foundation programming, flexibility, functional and core fitness training, free weight use and stationary equipment teaching, cardiovascular equipment and the promotion of physical fitness.
What Options for Study do I have?
Many programs will offer the courses as a full time study program or to be studied on a part time basis. Classes will take place in a gym environment as well as in a classroom for those that study at an institution. Most courses that are offered in a classroom setting will involve the use of theory cases, presentations, multiple choice and practical examinations. Check with the institution that you wish to study at for a course syllabus and specific study formats available for students.
Any Other Useful Information?
The trainer who takes this course will also learn how to take care of their client's fitness program, weight and nutrition management, delivery of training sessions, movement analysis and functional training, core and postural stability, flexibility methods that are advanced, and training management of special populations such as those with conditions such as diabetes, obesity and asthma. Other areas of the course cover communication and behavioral change strategies as well as motivational techniques.
Those who take the course may also have options as to what other in depth topics they want to study, such as first aid, sport nutrition, suspension training, kettlebell training and martial arts. The program is intended to help personal trainers to learn new skills that will allow them to set themselves apart from other personal trainers in the industry. The personal training industry is competitive, and the trainers who can offer a broader range of skills are most attractive to employers and to clients. Taking this program may also help to increase one's salary prospects as well.
Where Can I Find Courses?
The NRPT.co.uk works with all leading PT Companies, so find your :