Creating a Lifestyle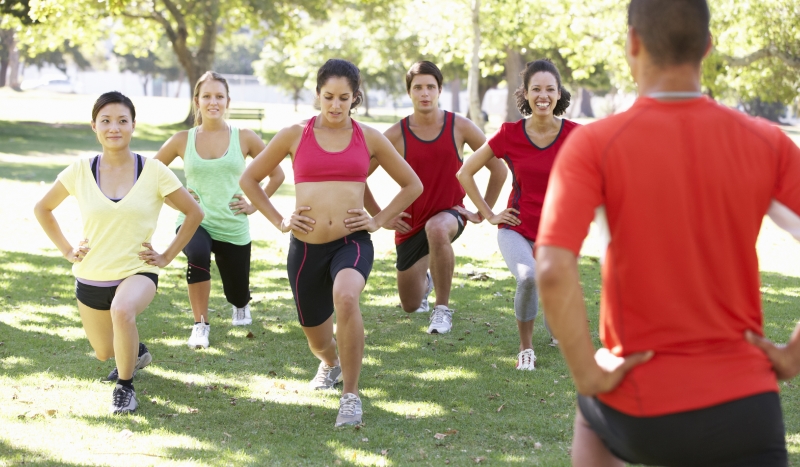 What we mean by the term 'lifestyle' is how any training fits in with the way you currently use your time and what your goals maybe (e.g. you have a goal to do some sailing or to simply walk to work everyday).
Trying to balance your work and private life is not always easy. If you're trying to also fit in exercise alongside everything else, you need to plan properly. Personal trainers are set up to help balance and schedule your fitness and lifestyle, to ensure you can fit things in.
We obviously recommend that you check the trainer has accredited qualifications and a current first aid certificate - a simple process if choosing using the NRPT. We ensure that all trainers are level 3 qualified, so you have the assurance of knowing they are!
If you ask yourself the right questions at the beginning about you and your lifestyle, you'll save time, money and the hassle of looking for another trainer if it doesn't work out.
Step 1
When do you want to train? Can you do the same time each week? and Will you be able to commit to training every week?
Step 2
Where do you want to train? (at home, the local gym or the trainers gym?)
Step 3
What do you want to train for (weight gain, loss, specific sports)? Do you have any injuries? What are your limitations?
Step 4
What's your motivation like? Do you need help? Will you stick with it?
Step 5
Do you want nutritional advice? Is overall lifestyle important to you?
In Summary
If you can answer the above, then when you're looking for a trainer you'll know what to look out for and what questions to ask when you contact them.
You can find out more information about a range of topics to do with choosing a trainer by checking out our FAQ section (Frequently Asked Questions).