The Training Room
The Training Room Personal Trainer Academy offers a range of personal trainer courses that are level 3 pt courses. This includes classroom or distance learning, giving you flexibility and convenienence.
On completion of your course, they also have support and help so you can look to progress your career.
Similar Courses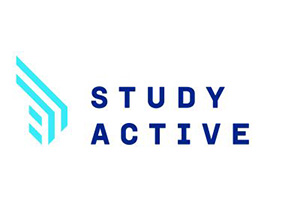 Study Active
Qualification: REPs Level 3 Diploma in Fitness Instruction & Personal Training
Location:
Flexible, online, blended learning. Ongoing start dates NATIONWIDE.
Type of Course: Part-time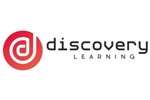 Discovery Learning
Qualification: Level 2 Certificate in Fitness Instructing (Active IQ) - Gym Based Exercise, (Active IQ) Level 3 Certificate in Personal Training (Active IQ) + Discovery Learning Certificates
Location: London, Manchester, Birmingham, Portsmouth
You will be given all of the knowledge you need to become a first class personal trainer and work as a self-employed PT
Type of Course: Part-time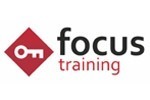 Focus Training
Qualification: Level 3 Master Personal Training Diploma
Location: London, Chester, Birmingham, Leeds, Manchester, York, Romford, Maidstone, Liverpool, Brighton
Stand out from the crowd as a Personal Trainer with extra credentials.
Type of Course: Part-time