Types of Jobs in the Fitness Industry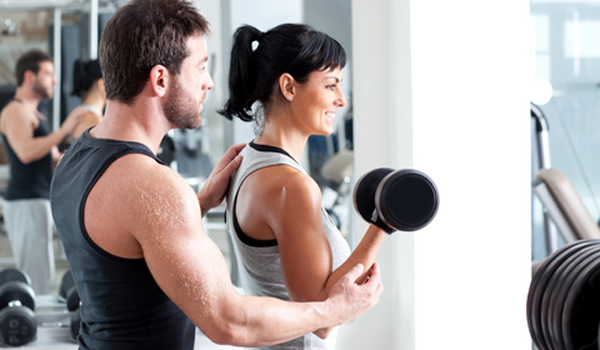 With the growth of the leisure industry, the types of jobs available in the fitness sector have grown dramatically over the past 20 years. The sheer variety of careers now available to you means there's never been a better time to switch careers.
Depending on your current skills, qualifications and preferences, if you are looking for employment in this field there are a wide range of different jobs in fitness you could be thinking about.
Some of the most popular fitness and leisure jobs include:
Fitness instructor

Fitness instructors can work with groups or individuals to help them find the best way to get in shape.

Personal Trainer

Considered the glamour job in this field, personal trainers work with a variety of clients, one-on-one, designing programs and teaching clients how to exercise safely and effectively.

Leisure Centre Assistant

A great way to get started in the fitness business, leisure centre assistants help out around the centre, setting up equipment, tidying up, performing clerical duties - whatever needs doing to make things run smoothly.

Physiotherapy Assistant

Another position that allows you to get into a field while training, physiotherapy assistants help qualified physiotherapists work with clients.

Yoga Instructor

Yoga has really become popular in the past few years, and the demand for yoga instructors has never been higher.

Health Trainer

Health trainers work in the community, advising people on the changes they can make to their lifestyle - including diet and exercise - to lead healthier lives.

Pilates Instructor

One of the hottest fitness trends in recent years, Pilates instructors work with individuals or small groups to help them improve their body strength and posture.

Physiotherapist

Requiring extensive training, working as a physiotherapist is a rewarding career that involves treating patients with a range of physical problems caused by accidents, illness, disability, or ageing.
Of course there's hundreds more career opportunities including management positions, administrative, skilled and sports based.