Inspiring Fitness Personal Training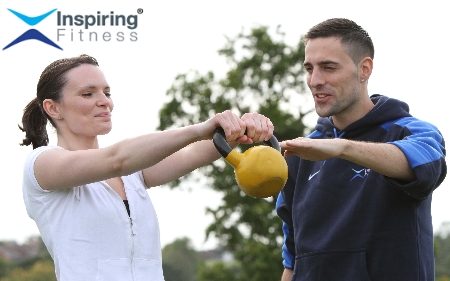 © Inspiring Fitness
Their motto is 'Personal Training for Life' and that's what you get and more. Their aim is to give you an outstanding personal training service in your home, at the gym, at your place of work in the great outdoors!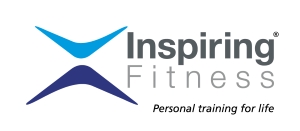 Why Personal Training?
Whether you want to lose weight, get fit or just improve your general fitness, having a one to one personal trainer will ensure you get results.
Personal trainers can inspire you, can motivate you and help you to see what's possible when you put your mind to it. Getting fit can change your life, improve your concentration and your confidence. All this for an hours one to one training per week.
Why Inspiring Fitness?
We've deliberately set ourselves a high benchmark for success. We have a core set of values :
Outstanding Service - we aim to exceed expectations
Trust & Transparency - honesty and integrity
Ownership - responsibility for our actions
We have highly qualified and motivated personal trainers across the UK ready to get you fit!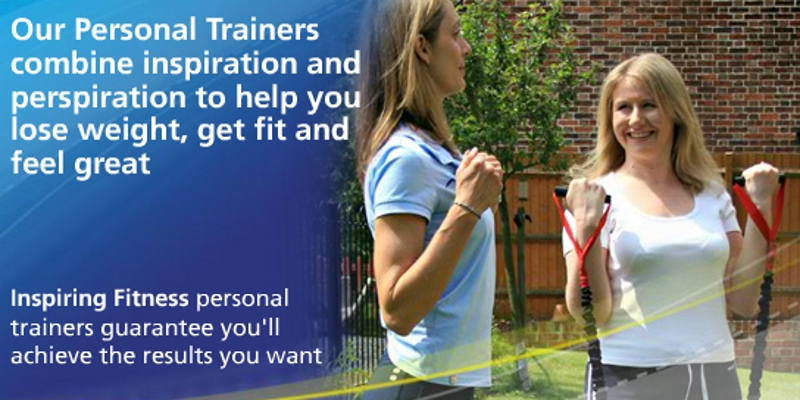 30% OFF
We'll give you 30% off your first personal training session - we're confident it won't be your last!
What Other's Say
We don't want you to just believe everything we say - see what our previous clients think of us.
"The knowledge provided by my Inspiring FItness personal trainer helped me to understand how to train safely and effectively, and the nutrition advice I was given was extremely valuable too. Between Christmas and Easter alone, I lost two and a half stone!"
Robert Ainsworth, MP