How Much Are Personal Training Courses?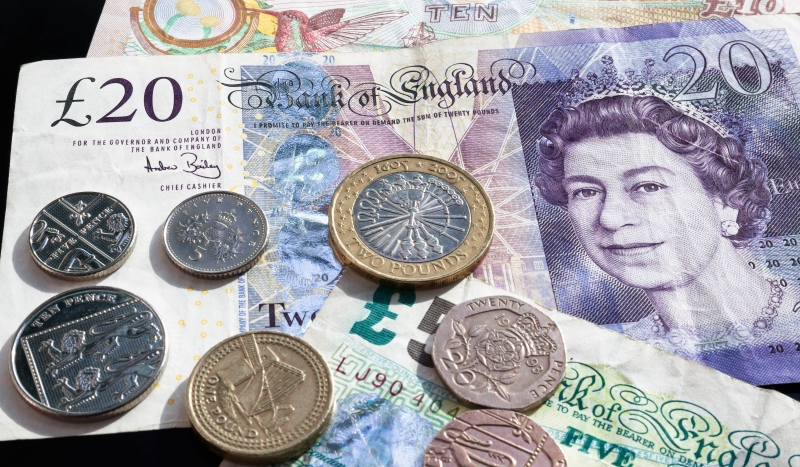 To become a PT will require both time and money. But don't let that put you off with hard work and commitment there is certainly a good living to be had. Let's start by exploring how much to get in to personal training.
The essential qualification you need to operate as a Personal Trainer is a level 3 certificate. To study this you will need to already have a level 2 fitness instructor certicate. However some level 3 courses have this already built into them, in effect, they are an amalgam of both qualifications.
Different Course Providers
Private companies and universities provide training courses. There are big differences however. University courses tend to last longer and require you to be on campus. Private PT courses on the other hand are shorter and many now offer distance learning options.
Choosing Your Provider
Whichever provider you use make sure it is certified by a recognised body like CYQ, Active IQ or YMCA. Also check that the course is recognised by the UK Coaching (Old REPs).
Before you select we would recommend that you first consider what is important for you. Once you have this criteria you can select providers against it. Here we look at some aspects that may matter to you and help to narrow the options down.
Other things to look out for include courses that offer you the chance to specialise. This could be a way to earn more money in the future and set you apart from other trainers. Another consideration is whether you can attend college daily or whether you need distance learning as you are currently in employment. Some courses offer mixture of both or either option full time. You should also ask what the pass rate is and also if the provider offers you any continued professional development courses. You should also see how long the training provider has been delivering courses for as this would suggest experience and respect in the industry. Some providers also guarantee you an interview at the end of your training so that can be a good feature to look for. Also don't forget it can be a good idea to check out feedback sites like Trust Pilot.
Cost of Courses
The cost of courses really varies with some costing as little as £900 and others costing as much as £30,000 although the latter tend to be 3 year degree courses. The average cost is around £1500 depending on the training provider you use. Don't get confused with the level 2 certificate that will allow you to work as a gym instructor but not as a personal trainer. The other aspect to look at in the cost is that some providers include in with the cost of the level 3 some CPD courses, so do look at this closely.
Continued Professional Development
Once you have qualified it is important that you keep up to date with developments and that you continue to develop your skills as a personal trainer. These are level 4 qualifications and will cost you on top of your PT qualification. The advantage however of these additional qualifications and costs is that you should get more business on the back of them and hence more earnings.
How Much Can You Make?
This is really difficult to answer as it depends on your skills, hours you are prepared to work and where you live in the UK. It also depends on whether you work in a club or are self-employed and independent.
If for example you are freelance in a club this means that you work for yourself but operate within a gym/club. You pay rent to the club to use its facilities and equipment but you secure your clients from the clubs membership. If you are in your first year working like this then be realistic about what you can earn as you will be competing with more experienced trainers. So expect an average of say £14-£18k a year. If you do want to go down this route then do ask the club how many trainers they have in this capacity, too many and you will struggle to get enough clients.
If however you are employed by a club you can earn between £24-£28k a year. You will however also be asked to perform other tasks in the club like take classes. This is purely down to personal preference, some trainer like this set up as its regular income each month.
The final way of being a personal trainer is to be self-employed. This is higher risk so trainers working like this have often stared out in clubs at the beginning. This is where you can earn big money but you need to source all your own clients and work the hours.
Maximise Your Earnings Potential
To really do this and get the investment back on your learning we would recommend that you continue to offer clients a broad range of skills so that you are not a one trick pony. So look at sports injury work, nutritional guidance and weight management. Your earnings should increase as your qualifications do so continue to look for ways in which you can attract a broad clientele.