Business Help for PTs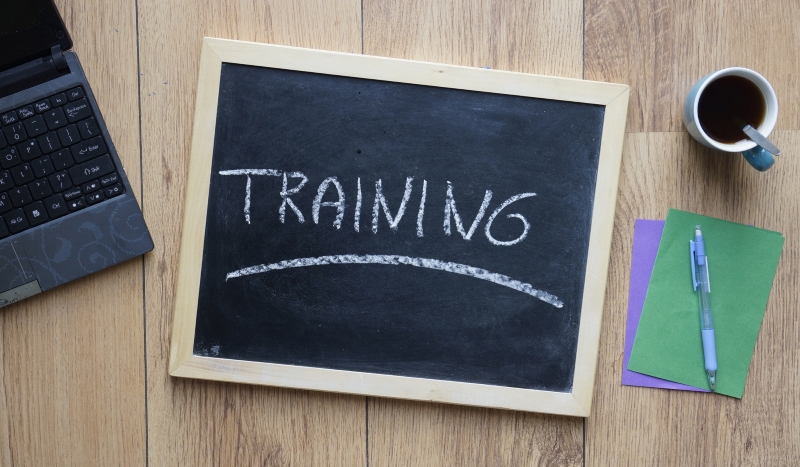 Why not start assess your business by having a review of how you run it! With some great tips on how to enhance your business, this book could help you take the next step.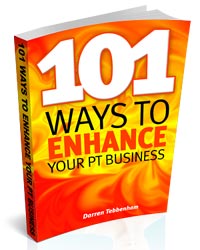 The beginning of a new year is always a good time for fitness professionals. Deborah Arthurs from the Daily Mail reported last week that around 95% of the UK population will make a New Year's Resolution come January.
The three most common resolutions are to lose weight, to get fit and eat more healthily. The fourth most common resolution is to save more money / spend less.
The Personal Trainer who can deliver cost effective and time efficient ways for people to lose weight, get fit and eat more healthily should be very popular this year!
But as we know New Year Resolutions rarely last more than just a few weeks. As health and fitness professionals our aim is to capture the market presented at this time of year but instil principles and long-lasting behaviour change around these goals.
The new eBook 101 ways to enhance your PT business attempts to offer trainers numerous ways to boost their business helping capitalise on the natural rise in interest in their products and services through January but with enough ideas to ensure this boost is sustained throughout the year.
A trainer's business is one of those things that needs attention all year round. You can't learn business until you are in business but once you are and make no mistake about it Personal Trainers are indeed in business you need to work at it.
This eBook is worth a read every month to pick out just one or two things to apply and integrate into your business to keep it fresh and vibrant. To download it simply visit www.darrentebbenham.com and click to get your FREE copy.