During the lock-down we trained remotely in our gardens, using Skype , which worked remarkably well. Now we are meeting in a local park for face to face sessions.
Tarik is an excellent personal trainer and highly motivational, and he is also a very nice guy. Even after two years he is still coming up with new routines, most recently the use of new equipment for core exercises.
"Tarik is a great trainer and he knows how to push me to my limits in a safe way.
I find him very motivational, encouraging and creative with his workouts.
His HIIT sessions are insane"
" Tarik works in a very professional way. He contributed a lot to me reaching my goals. As a naturally skinny person, I managed to gain close to 10kg in 6 months (essentially muscles). He pushed me to the limit while being extremely careful to avoid injuries. I feel like he is very good at adapting his training for client, depending on the needs of his different customers. My fitness routine got more exciting with him as I discovered many new exercises and ways of training. On top of that, he also is a great person, so I definitely recommend him."
"I'm 73 years old and have multiple sclerosis, a chronic neurological condition which means that I can't stand or walk unaided.Tarik took me on as a client a year ago in 2019 with good humor, patience, politeness and professionalism.He provides me with three sessions a week. Each session one hour long with a mix of personal training, and physio-therapaueutic stretches.These exactly meet my special needs"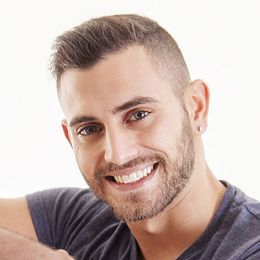 "Tarik manages to simultaneously be pleasant company whilst putting my body through the exercises it needs. He is clearly very interested and knowledgeable around fitness and an excellent motivator."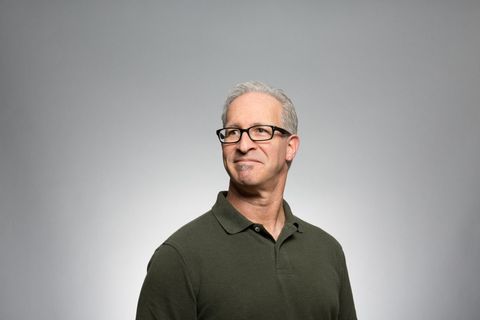 "I enjoy having Tarik as a personal trainer, his challenging approach to exercise and sense of humour made me look forward to the next session with him. He listens to what your objectives are and fully delivers expectations. After only 10 training sessions with him, I lost a considerable amount of body fat, had an increased stamina and more definition! He knows your limits and strengths and develops each session alongside these. He made the hour session enjoyable and exciting at the same time. "
Dimitra
London, Athens

"Tariq is very knowledgeable and genuinely cares for his clients' well-being.
As I suffer from hip and knee injuries it is great to train with Tariq as he helps me to achieve my strengthening goals in the right way.
Every session is unique and dynamic. The training is always encouraging and rewarding as he is very passionate about what he is doing and always motivates me to reach the best of my potential"