What Can I Do For You?
Hi, I'm Tarik!
After 15 years of the 9 to 5 grind, I decided to swap my briefcase for the barbell. Trained at the internationally acclaimed YMCA Institute, I can help you achieve your fitness goals.
As a sufferer of Asthma I know first-hand about tackling obstacles that can get in the way of training. Is your obstacle health-related or simply a lack of motivation? Either way, I can work with you to provide tailored workouts for you and your lifestyle. .
My approach is adaptable, whether you are someone who wants to be pushed to their limit, or someone who has just started out in the gym.
I work at two gyms "Pancras Leisure Centre" in Kings Cross London, and the second gym The Hive Gym located on the grounds of "Barnet Football Club" London. I also offer Online, Home and Outdoor training.
Send me a message , or make a call and lets have a chat !
What Are My Charges?
Prices start from £40.00 per session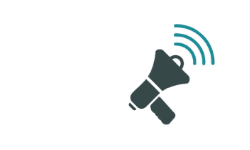 Free Consultation And Fitness Assessment
Prices Start From £40
Book 10 Session And Get 1 Free Or A Free Sports Massage For You Or A Friend
What Are My Qualifications?
YMCAfit - Advanced Diploma in Personal Training (QCF)
Fitness testing & Consultation, Exercise Nutrition)
YMCA Supple Strength
YMCA Advanced Gym Instructor
YMCA Exercise Nutrition
YMCA Padwork for PT
YMCA Suspension Fitness
What Training Do I Specialise In?
Core Conditioning
Circuit Training
Flexibility & Mobility
Functional Training
Nutrition & Weight Management
Posture / Back Care
Sports / Massage Therapy
Weightlifting
Weight Loss
Fitness 50+ / Seniors
Testimonials
"Tarik has been by far the most knowledgeable and well informed fitness professional I have come across and it translates well into his training sessions, he has opened my eyes to new ways of training and the results I have gained from his expert knowledge have been second to none. I would highly recommend him for anyone looking to reach their fitness goals!."
Tom, London
" I came to Tarik feeling intimidated by the gym and through his patience, clear guidance and good humour I learnt to love it.Tarik is great at understanding what a client needs and tailoring his approach to them, and he very quickly worked out what would motivate me. He's fun and supportive and I couldn't recommend him highly enough"
"I am in my sixties and have been training with Tarik for over two years now. He is an excellent motivational trainer and I am very happy with the progress I have been making as a result of his training. I am particularly
keen to improve my core and my flexibility and Tarik has created an
excellent
programme that is doing just that.
During the lock-down we trained remotely in our gardens, using Skype , which worked remarkably well. Now we are meeting in a local park for face to face sessions.
Tarik is an excellent personal trainer and highly motivational, and he is also a very nice guy. Even after two years he is still coming up with new routines, most recently the use of new equipment for core exercises.
I can give the strongest recommendation possible for this excellent trainer Tarik"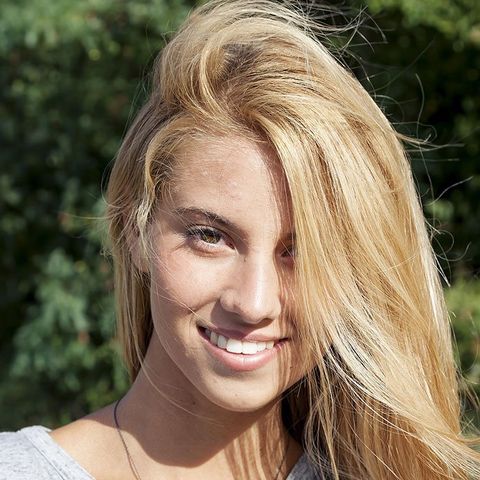 "Tarik is a great trainer and he knows how to push me to my limits in a safe way.
I find him very motivational, encouraging and creative with his workouts.
His HIIT sessions are insane"
" Tarik works in a very professional way. He contributed a lot to me reaching my goals. As a naturally skinny person, I managed to gain close to 10kg in 6 months (essentially muscles). He pushed me to the limit while being extremely careful to avoid injuries. I feel like he is very good at adapting his training for client, depending on the needs of his different customers. My fitness routine got more exciting with him as I discovered many new exercises and ways of training. On top of that, he also is a great person, so I definitely recommend him."
"I'm 73 years old and have multiple sclerosis, a chronic neurological condition which means that I can't stand or walk unaided.Tarik took me on as a client a year ago in 2019 with good humor, patience, politeness and professionalism.He provides me with three sessions a week. Each session one hour long with a mix of personal training, and physio-therapaueutic stretches.These exactly meet my special needs"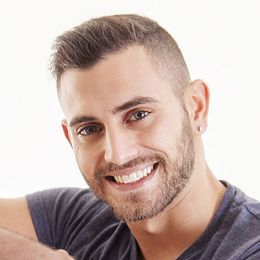 "Tarik manages to simultaneously be pleasant company whilst putting my body through the exercises it needs. He is clearly very interested and knowledgeable around fitness and an excellent motivator."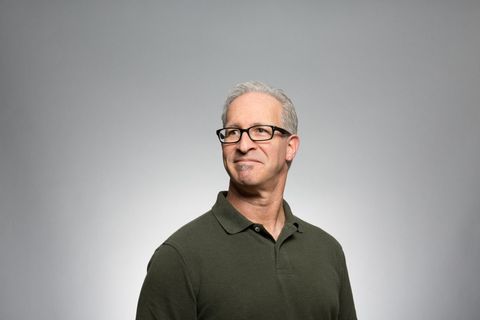 "I enjoy having Tarik as a personal trainer, his challenging approach to exercise and sense of humour made me look forward to the next session with him. He listens to what your objectives are and fully delivers expectations. After only 10 training sessions with him, I lost a considerable amount of body fat, had an increased stamina and more definition! He knows your limits and strengths and develops each session alongside these. He made the hour session enjoyable and exciting at the same time. "
Dimitra
London, Athens

"Tariq is very knowledgeable and genuinely cares for his clients' well-being.
As I suffer from hip and knee injuries it is great to train with Tariq as he helps me to achieve my strengthening goals in the right way.
Every session is unique and dynamic. The training is always encouraging and rewarding as he is very passionate about what he is doing and always motivates me to reach the best of my potential"
Where I Train
| | | | | | | | |
| --- | --- | --- | --- | --- | --- | --- | --- |
| In a Gym : | | 1 to 1 Studio : | | Your Home : | | Park/Outdoor : | |
Equipment
Weights
Weighted Vest
Gymnastic Rings
Resistant Bands
Yoga Mat
Abs Equipment
Boxing Gloves and Pads
Skipping Rope
Foam Roller
Medicine Ball
Geographical Areas Covered
The Hyde, London
Hendon, London
Borehamwood
Hampstead, London
Camden Town, London