Life Assurance for Personal Trainers
Covering your debts, providing for children and making sure there's benefits in the worst case scenario is why personal trainers take out life assurance.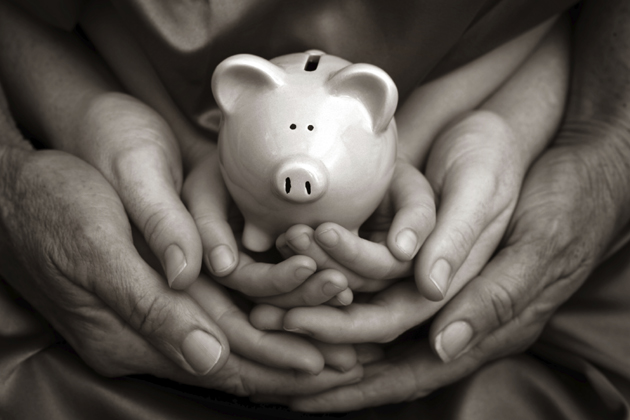 Why Consider Life Assurance?
Did you know that you can get insurance that, should you die, a lump sum can go to your family to clear your debts or to provide an income for them? A small monthly payment to a life assurance plan can ensure everything is covered for the future.
With policies starting from just £6 a month for £100,000 of cover, as a personal trainer you could choose to set aside £100,000 or more for your partner or children that they could use to ease any financial strain. It's piece of mind for a very low monthly cost.
Get a Quote
As a personal trainer, you are your business. Why not consider securing a cash sum should the worst happen. Simply contact one of our advisers below.