Corporate Fitness Trainers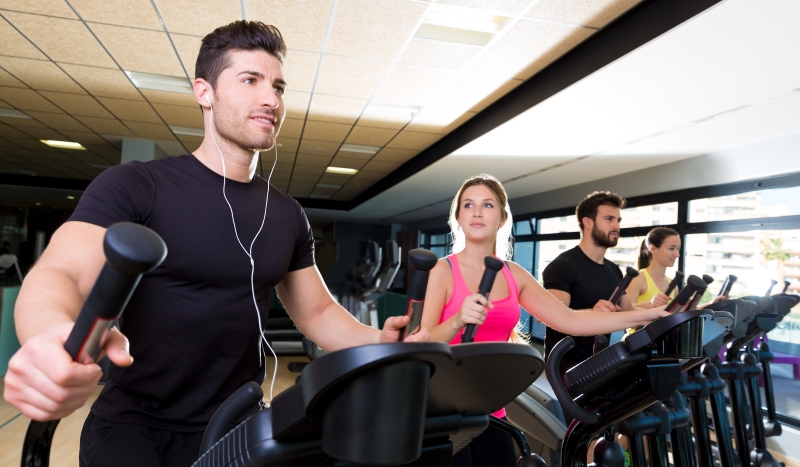 With increasing numbers of gyms in workplaces, corporate fitness trainers link in through employee benefit schemes in many places, so why not find out more about how the benefits could be good for you.
The NRPT set up the corporate fitness trainers UK section to help companies get in touch with exercise professionals.

Recent studies show that increased exercise is a great way for employees to unwind from the pressure and stresses of everyday work. As a result, productivity and motivation should also increase, making businesses more profitable and less stressful.

One Lifestyle

Covering London, the South East and further afield, they offer an extensive network of trainers for all things training-based you need

Your business




See your business listed here to promote yourself directly to companies and professionals
Companies are now increasingly looking at our Corporate fitness trainers UK section both for details of companies that can offer more than 3 or 4 training professionals and for ideas to supplement their own initiatives in setting up memberships to local gyms, or better still setting up gyms within their offices. All great stuff, except for the fact that to get the best benefits sometimes requires a little extra help from trainers.

This section is designed to put you in touch with businesses that are experienced in providing complete solutions for companies wanting to take advantage of a personal trainer for their employees. Having a trained profesisonal on hand for your offices/shop, or for your staff to hire individually, could maximise your investment in that employee.