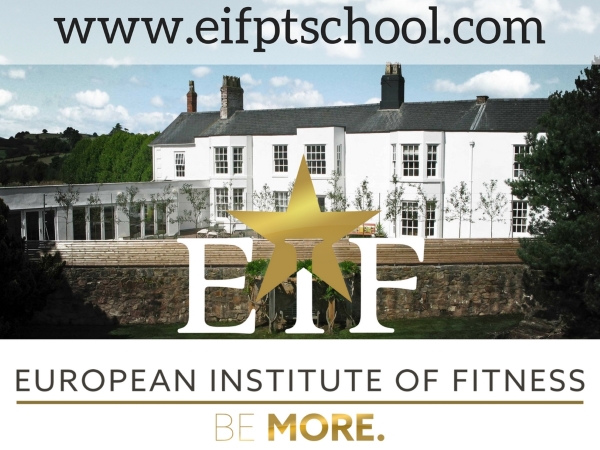 Residential School of Personal Training
International School, based at Bryn Tanat Hall, SY22 6BA. UK
We specialise in career change, helping more serious-minded students get away for two weeks at our Residential School following 10 weeks of online study OR full time at our school for 4 weeks.
Our Master Trainer program is recognised world-wide. We offer Active IQ, ILM and ACSM endorsed qualifications and focus our entire program on helping our students graduate confident to leave and earn immediately afterwards.
Our unique PT clinic ensures 15-20 real life PT hours with members of the public and the practical focus throughout ensure accelerated learning and enjoyable experience.
Residential School
Online learning
PT clinic
Bespoke curriculum
Practical-based
Coach education program
Business training
Find Out More
Watch this Video
We ONLY offer training to become a Personal Trainer (a motivator, exercise specialist and nutrition coach).
Visit our website to watch FREE video lessons around the three cornerstones of Personal Training: Mindset, Exercise and Nutrition.
Thank you for your enquiry to European Institute of Fitness - someone will get back to you shortly.
Contact European Institute of Fitness
European Institute of Fitness Courses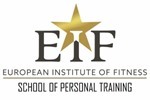 European Institute of Fitness
Qualification: Active IQ Personal Trainer Award + ACSM Fitness and Nutrition Coach + ILM Fitness Business
A new kind of personal trainer course. Become the very best with our Master Trainer PT Course.
Type of Course: Full-time