Strength Accessories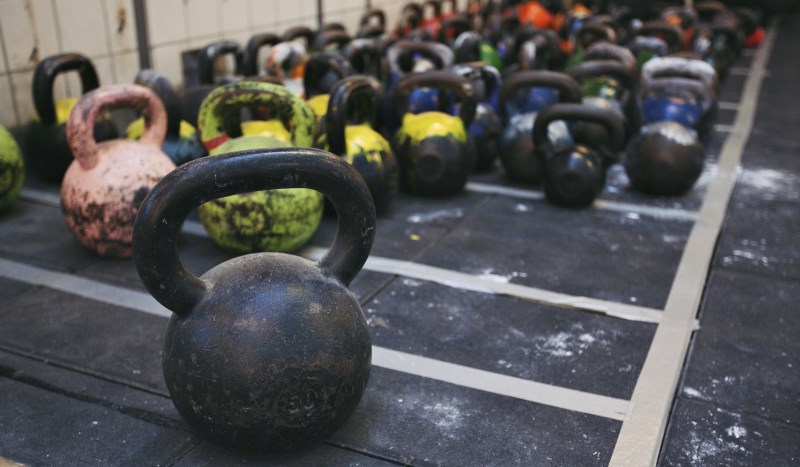 Perfect for home or studio, strength accessories include key equipment such as dumbbells and barbells, bars and weight plates. Studios often also look to slam balls and even kettlebells to improve the options for working out.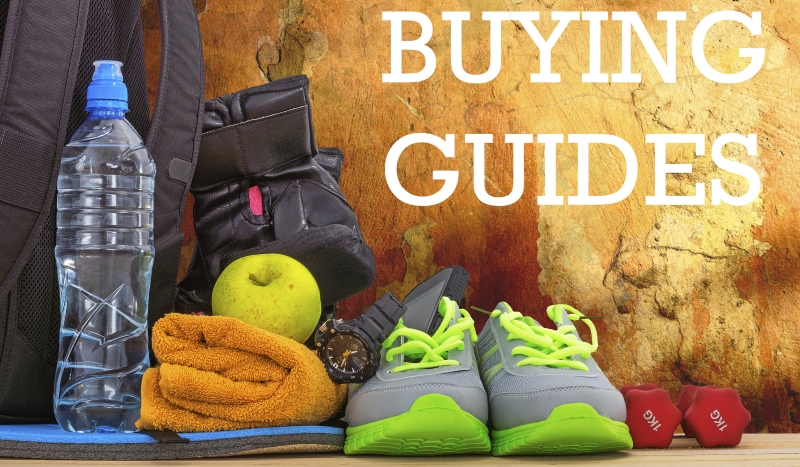 Why Buy Strength Accessories?
A vital component of a gym or studio, why do more people not buy accessories for their home gyms? You can buy strength accessories to either complement existing equipment you have, or to allow you to perform completely new exercises in your home gym. Accessories come in a range of weights and sizes, meaning you can tailor what you buy for your needs at the time.
GymEquipment.co.uk provides a complete range of strength accessories from a number of established and proven brands. Adding a new cable attachment or handle to your multigym can help you completely change your workout. Adding new accessories like kettlebells to your workout can encourage you to find new exercises and ways of exercising that keep you motivated.
Barbells
In essence a long steel bar to which discs are added at each end. Used for weight training or body building, they range in length and diameter. There's also a few variations in type as there are fixed weight barbells, EZ curled grip, tricep bars and different collar types.
You can choose either to buy a bar and then buy the individual weights, to buy a barbell set or buy a fixed barbell set. The latter means you will be buying 4 or 5 bars that are of a fixed weight ready for you to use out of the box.
Barbells are great for a wide range of exercises including common ones like chest press, should press, bicep or triceps and then squats or lunges. Increasingly fixed weight or body pump sets are used in classes to provide resistance and strength work as part of a class circuit. Perfect for the home or gym, they allow you to perform a range of exercises using different weights. Use in conjunction with a bench or on their own.
Dumbbells
Probably the first piece of strength equipment most users think of, the humble dumbbells give a superb range of exercises and resistances to even the most basic of user. Usually bought in pairs, they come in shiny chrome, coloured plastic, neoprene, rubber or plain old cast iron appearance so you can mix and match as you wish with the rest of your gym.
There are three different types of dumbbells available in the marketplace :
Fixed dumbbells
Adjustable dumbbells
Studio dumbbells
The fixed dumbbell is probably most like the ones you would have used in the gym. They are sold in pairs and are usually available in weights from 1kg to 100kg each. These weights are available in both chrome, rubber and cast iron.
Adjustable dumbbells are just that, you can decrease or increase the weight. They are a good choice for people who want that variety but don't have the space or storage to house a number of different dumbbells.
Finally studio dumbbells are designed to be used in fitness classes, they are usually made from rubber, colour-coded and work out cheap to buy in large quantities if you are a gym owner.
When buying dumbbells don't forget storage. There are some great dumbbell racks available in many different shapes and sizes which will ensure that your dumbbells are kept safe and are not a hazard to you if left on the floor. Check out the site for all your dumbbell accessories.
Weight Plates
Weight plates can also be a great addition to the strength equipment within your gym. The first decision to make is whether you want to buy standard or Olympic weight plates. The main thing to remember is that Olympic weight plates have a 2" diameter hole whereas standard weights have a 1" diameter hole. If you get this wrong your weight plate won't fit the bar. Olympic weight plates do bring really valid advantages. They include stability, versatility and Olympic weight lifting bars are made to hold greater weight.
We won't go into too much detail here on all the different type of weight plates but we will try and give you a high level brief overview. It is important to note that there are real differences, so do consider what you really need before you buy. If you want weight plates for your body pump class at the gym then check out some studio weight plates. If budget is an issue then you may want to look at cast iron weight plates, but do beware they can get easily damaged.
If you have the budget check out the rubber weighted plates we have. These are hard wearing and also kind to your home floor. The best you can get here is urethane coated plates these offer real quality and also don't have the strong smell that some rubber weights can give off.
So we offer you a range of different weight plates to choose from but do spend some time thinking about your budget, space available and needs and then you can be sure that you make the right choice.