Gym Equipment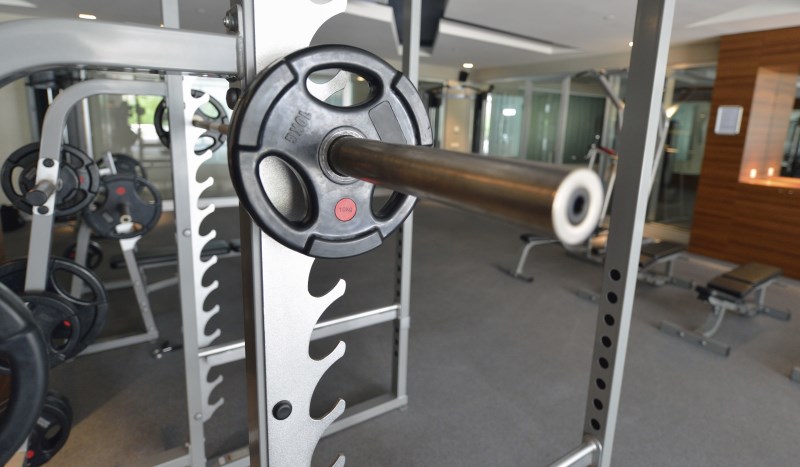 This section covers the strength training equipment that gyms usually have in abundance. That's not to say this equipment is exclusively for those wanting to build muscles. Think weight benches, squat racks and multigyms for starters.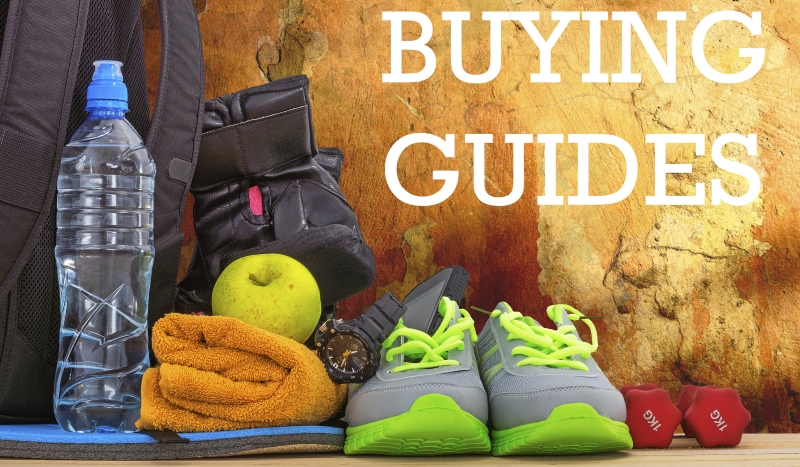 Strength Training - The Basics
As part of an overall workout and fitness program, some strength work is undeniably going to feature. It's also a good match with the cardio side of your program. Did you know that strength training will also be a key part of most people's goals.
From preventing injury to better sporting performanmce, rehab to all round fitness, strength work is part of the equation. Therefore, it follows that buying key strength equipment to match your goals will help in you achieving them.
What Strength Equipment Should I Choose?
This question needs to focus on what you are exercising for. In addition, you need to think about what anyone using the equipment will be working out for (i.e. the others in your house!). This will ensure that you don't need to double up on expensive equipment, nor will you clutter up your workout space.
Researching

Start your search online. It's easy, simple, convenient and costs nothing. You can look for the brands you want, reviews and more, especially through GymEquipment.co.uk as we have over 3000 products and accessories.

Testing

Once you think you've found the right piece(s) of equipment, you may want to check it out and have a go at a store or showroom. It's always worth it for big purchases like treadmills, bikes and rowers, although for accessories it is rarely needed. Remember you don't have to buy it where you test it - although they will try to get you to! If you know the price through your research, you'll know where the best deals are.

Purchasing

Make sure you know what warranty comes with the equipment you buy and what it covers. For example 1 year warranty on parts and motors, 5 year warranty on frame. We also suggest you always buy on a credit card which gives you some protection for issues in the future. Most reputable brands have a no quibble warranty though, Don't also forget that with some products, 0% finance is available to spread out the payments across 12 or 24 months.

After Care

Always buy from someone you know will be there in the future. If a deal sounds to good to be true, it probably is and buying from someone that then disappears with your money means you have no comeback should something go wrong. With most gym equipment, you get exactly what you pay for and paying less for a product that won't last really doesn't make good business sense.
Other Factors to Consider
What about the space you have? Don't forget to measure up carefully and consider how much space you will need around the equipment when it's being used. Include the height, width and length of the equipment and loo at whether it has space saving ways to store (for items like waterrowers they stand on end for a very small footprint).
The features the equipment has. This is probably more important for machines than accessories. Carefully consider what the equipment actually comes with in terms of it's additional features. This will include things like :
Can a machine can incline or decline?
Can you add more weight, increase resistance in different ways?
Can you use different attachments that are not supplied?
What additional ways can you use a machine?
The accessories and attachments you can use with the equipment to enhance what it can do for you. So whenyou buy a squat rack or multigym, presumably it's for more than one exercise. The beauty of some systems is how adaptable they are if you want to add additional accessories or attachments. From adding a leg curl attachment to a bench, through to adding additional weights to a stack as you get stronger. This will help save you thousands if you do it right, because you won't need to buy a new machine as you get stronger and fitter.