Cardio Fitness Equipment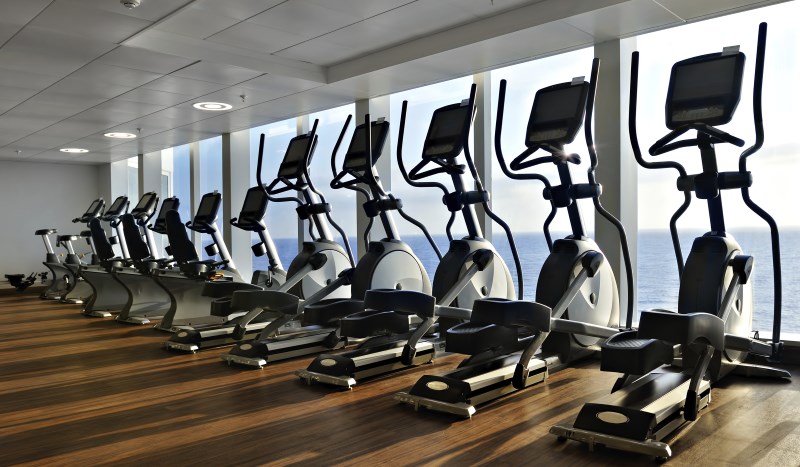 Popular at home or in the gym, cardio equipment are what most people think of first when working out. From treadmills to exercise bikes, rowers to cross trainers, you can buy online a range of products and models.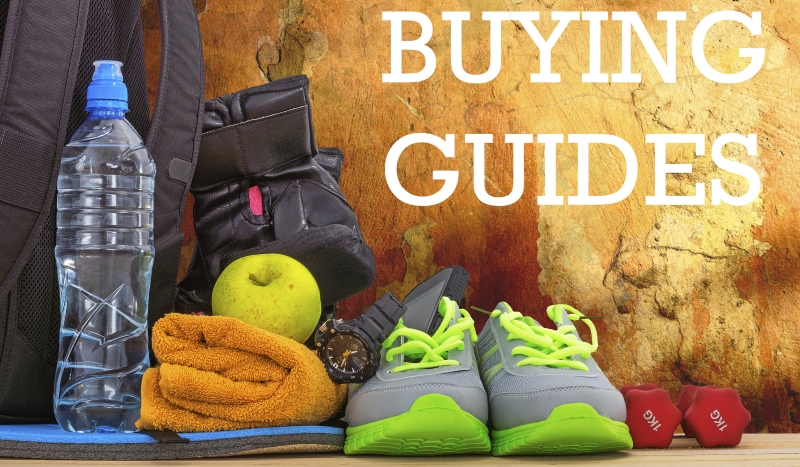 Why Choose Cardio Equipment?
As well as the need to warm your muscles up before working out, raising your heart rate is a great way to burn calories and increase your overall fitness levels. Cardio machines like rowers, treadmills and exercise bikes can help both with the warm up and, if you choose, a longer program as part of your workout.
Unless you focus solely on strength equipment including dumbbells, smith machines or multigyms, using a piece of cardio will be part of every workout you do in the gym or at home. Check out our thoughts on the key types of cardio equipment below.
Exercise Bikes
Easy to see why these are the most popular piece of cardio equipment. Sit on the bike and turn those leg muscles. You can burn between 500 and 1000 calories per hour if you know how to use the bike and don't opt for an easy pedal. Choose the resistance then a program that suits and away you go.
Increasingly, spinning bikes are becoming popular as classes take off and people want to have the equipment at home for their own psinning workout.
Treadmills
A great way to get those miles in on a cold winter's night, advances in technology not only provide a way to cushion your run and protect your body from the usual pounding effect of a run, but to keep your brain occupied through games, TV or the Internet. With some models also tracking your heart rate, personalising programs or tracking your runs the choice has never been better.
We recommend you choose a model that has the cushioned running belt and is also capable of inclining the running surface to imitate hills. Sometimes best to try out a couple of models from different brands before you buy.
Rowing Machines
Not everyone's first choice, but rowing machines offer a superb way to burn calories and get an all over workout that's low impact. With the capacity to worlk your legs, lower and upper back, arms and of course your heart, what's not to like.
Increasingly home users are buying the WaterRower due to it's lack of noise, smooth rowing action and small footprint when stored in upright position. Why not consider this great piece of equipment rather than the more normal exercise bikes or treadmills.
In Summary
Whether at home, or at the studio, cardio equipment is here to stay. Cardio provides a simple and easy way to increase your fitness, tone muscles and if you understand about your target heart rate, burn calories and shift excess weight.
You can find plenty of affordable models for the home and whether you choose to buy with 0% finance or pay outright, you can own the cardio equipment you prefer. Secondly, make sure you look for space saving models, like the Water Rower that stands on it's end to reduce the space it takes up. Of course if you have a dedicated gym area, space may not be an issue.