Premier Training Personal Trainer Courses
Premier Training International provides vocational education within the Health and Fitness Industry. Delivering high quality, nationally accredited qualifications and a comprehensive range of CPD courses, Premier offers face to face training with full-time, part-time, online or distance learning options to fit your lifestyle. Kick start your career in the health and fitness industry Premier offers the perfect solutions in fitness, nutrition and massage therapy.
Similar Courses
Focus Training
Qualification: Active IQ Level 2 Certificate in Fitness Instructing (Exercise to Music)
Location: Birmingham, Maidstone, Romford, Wilmslow, Eastbourne
A course if you're motivated by studio & group based exercise, love music, have natural rhythm and a positive personality.
Type of Course: Part-time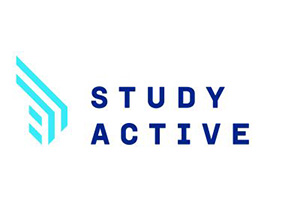 Study Active
Qualification: REPs Level 3 Diploma in Fitness Instruction & Personal Training
Location:
Flexible, online, blended learning. Ongoing start dates NATIONWIDE.
Type of Course: Full-time
Vision Fitness Academy
Qualification: VFA Elite Personal Trainer
Location:
Make the best start to your new career with our top qualification, giving you the greatest earning potential from day one.
Type of Course: Part-time