Origym Personal Training Courses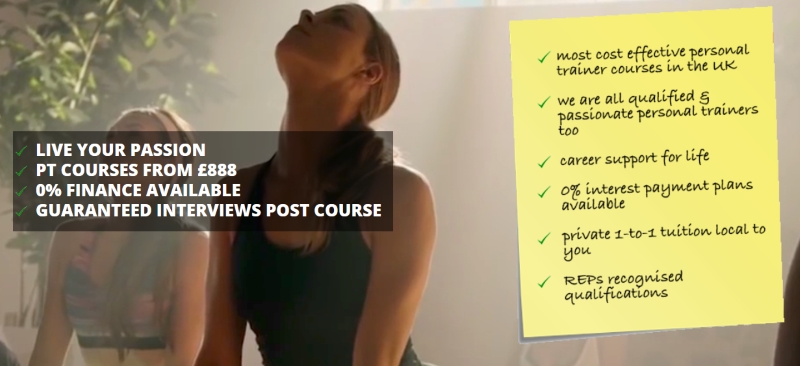 Origym Personal Training Courses
WHY COMPLETE YOUR PERSONAL TRAINER COURSE WITH ORIGYM?
Simple, we provide more service for a fraction of the price of our completion, which is why Origym is the fastest growing provider within the UK:
Every Employee is a certified personal trainer, giving you better advice and insight
We open seven days per week and later than any other provider, giving you help and support when you need it most
Unlimited FREE Re-sits
0% Finance plans, no guarantors or credit checks required like you find elsewhere
Only provider to offer free business advice and marketing during your course not after it
Career support for life, no other provider is committed to helping your development in the industry more than Origym
WHAT FITNESS COURSES CAN YOU COMPLETE?
Origym has centres in every major city an town across the UK where you can complete you can complete a range of fitness qualifications. Our most popular course is the diploma in personal training, which you can study online, with a mentor or through our full time personal training course option. Once ascertained you can work anywhere in the UK or abroad as a personal trainer as all Origym's fitness certifcation is REPs recognised and through lead awarding body Active IQ.
The diploma in personal training will motivate, challenge and inspire you on how the body works, nutrition and on gym planning innovated workouts for your future cliental.
Origym's diploma in personal training consists of 7 fitness certificates:
Active IQ Level 2 Fitness Instructing Gym
Active IQ Level 3 Personal Training
REPs Suspension Course CPD
REPs Kettlebells CPD
REPs Circuits CPD
REPs Group Training CPD
REPs Boxing & Pad Work CPD
Becoming a Level 4 Master Personal Trainer
Whether your looking for a career change or an established trainer looking to expand your appeal and horizons within the fitness sector, the level 4 advanced personal training diploma will certainly give you an edge when it comes to your career. Once you have completed your diploma in personal training you will need to complete your level 3 exercise referral course before commencing onto a level 4 qualification. You can choose which discipline in level 4 qualifications you prefer to specialise in from:
Active IQ Level 4 in Lower Back Pain Management
Active IQ Level 4 Nutrition, Obesity, Diabetes Control and Weight Management
UNLIMITED CAREER SUPPORT POST COURSE
Origym is dedicated to offering bot just he best value for money on our personal training course packages, but also more help and support to our graduates for once you have qualified than any of our competitors. Our career support team are open for as long as you need us, therefore whether you want help trying to get your first personal training job role or you come back to us five years from now, you can take advantage of our connections and expertise:
Free Business Advice
Free Sales & Marketing Advice
CV Distribution in your area
CV Analysis
Guaranteed interviews with the UK's largest health club chains
Interview Preparation
Free Access to our jobs board exclusive to our graduates
Website Construction & SEO
Discounts from our alumni - insurance, supplements, gym clothing, equipment and many more
This is all include as part of our service and you can access any of these aspect as soon as you enrol or at any stage of your fitness career.
How Can I Contact Origym?
Contact us either using the form below, or go through to our website - where you can find out a lot more information:
Thank you for your enquiry to Origym Personal Training Courses - someone will get back to you shortly.
Contact Origym Personal Training Courses
Origym Personal Training Courses Courses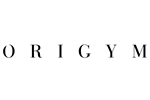 Origym Personal Training Courses
Qualification: Level 3 Certificate in Personal Training (QCF)
Interested in getting your Personal Trainer Certification? OriGym can help you to start living your passion as a PT.
Type of Course: Part-time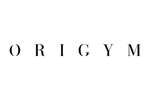 Origym Personal Training Courses
Qualification: Level 2 Gym Instructor Course
A passion for fitness and work in a gym environment? Then enroll on a gym instructor course as it will be the course for you.
Type of Course: Full-time